Card Forms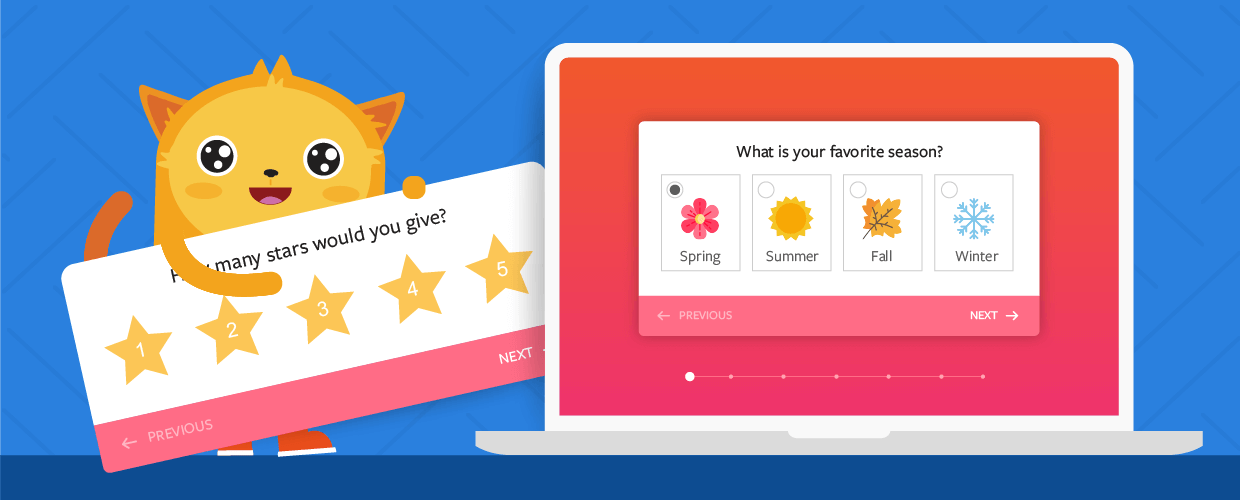 You heard about the new JotForm Cards feature we rolled out and you're wondering - "Is there a way for me to convert an existing form rather than building one from scratch?"The good news is, yes, you can. Changing the form layout can be done anytime ...
Allowing respondents to save their progress and continue later requires a 2-form setup with Page Break elements. Long time users of JotForm are familiar with this configuration and have been using this approach ever since.Newcomers need not to worry ...
It's finally here! Introducing JotForm Cards: The friendly way to ask.So, you wanted to create one yourself? Before we get started, let's break down the anatomy of a Card Form into sections:1. WELCOME PAGE: This will serve as the very first pag...