HIPAA Compliant Forms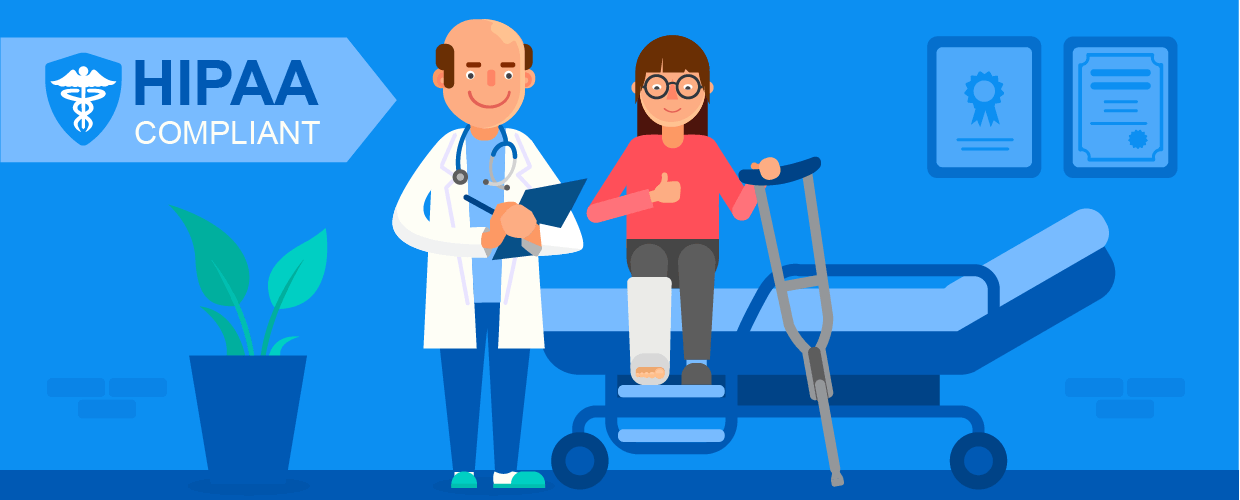 HIPAA Compliance requires protection of sensitive healthcare data in every possible way. JotForm takes the necessary measures to protect healthcare data while they are stored in JotForm HIPAA Compliance system. However, sharing this data on insecure ...
With JotForm, it is possible to attach submission PDF files to notification emails and track your submission data directly from your email inbox. However, if your submission data contains protected health information (PHI), this method may result in ...
The Business Associate Agreement (BAA) signed by Jotform is provided as a PDF file when you complete upgrading to HIPAA Compliance. Download Sample BAAJotForm's Business Associate Agreement if automatically generated during upgrading to HIPAA Complia...
HIPAA Compliance requires protecting sensitive healthcare data in every possible way. However, it is quite common that not all fields in a form is contain protected health information. In other words, you may be collecting non-sensitive regular data ...
HIPAA Compliant accounts and the forms are marked with a HIPAA Compliance badge.Here is how it looks on JotForm accounts:Here is how it looks on Card Forms:Here is how it looks on Classic Forms:HIPAA accounts are served from hipaa.jotform.com. You ma...
HIPAA Compliance introduces a high level of standard for protecting sensitive healthcare data. Together with HITECH, it defines a framework for managing and securing ePHI (electronic protected health information). HIPAA Compliance is not a choice and...
Important Notice 1: HIPAA compliance is available only for Silver and Gold plan. If you are not on any of these plans, you need to upgrade Silver or Gold plan first. Here is a more detailed user guide about how to upgrade your account: https://w...
JotForm HIPAA ComplianceLearn how JotForm not only complies with HIPAA, but builds a better, more secure environment to mitigate your risk and help you prove compliance with HIPAA. We did the hard work so you don't have to, and you can inherit a lo...