Medical Forms & Templates
Jump-start your form design with a professional Jotform medical form template. They are fully customizable and easy to edit!
Please follow the HIPAA rules to ensure that your handling of personal health information complies with HIPAA.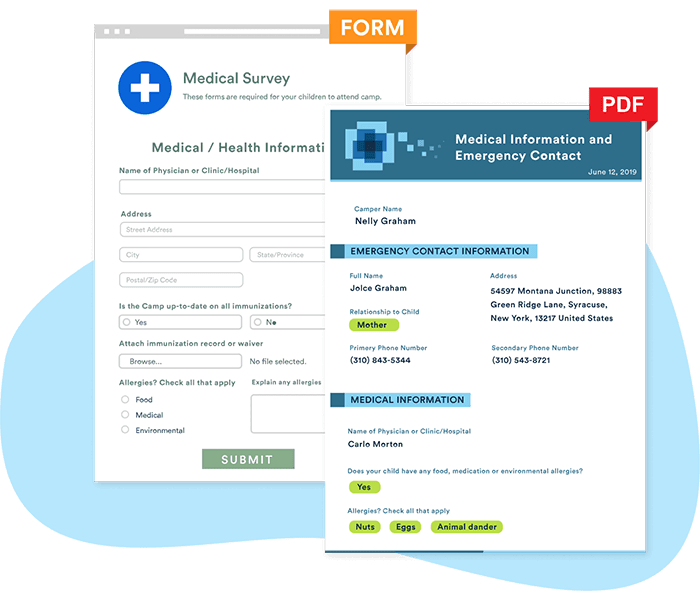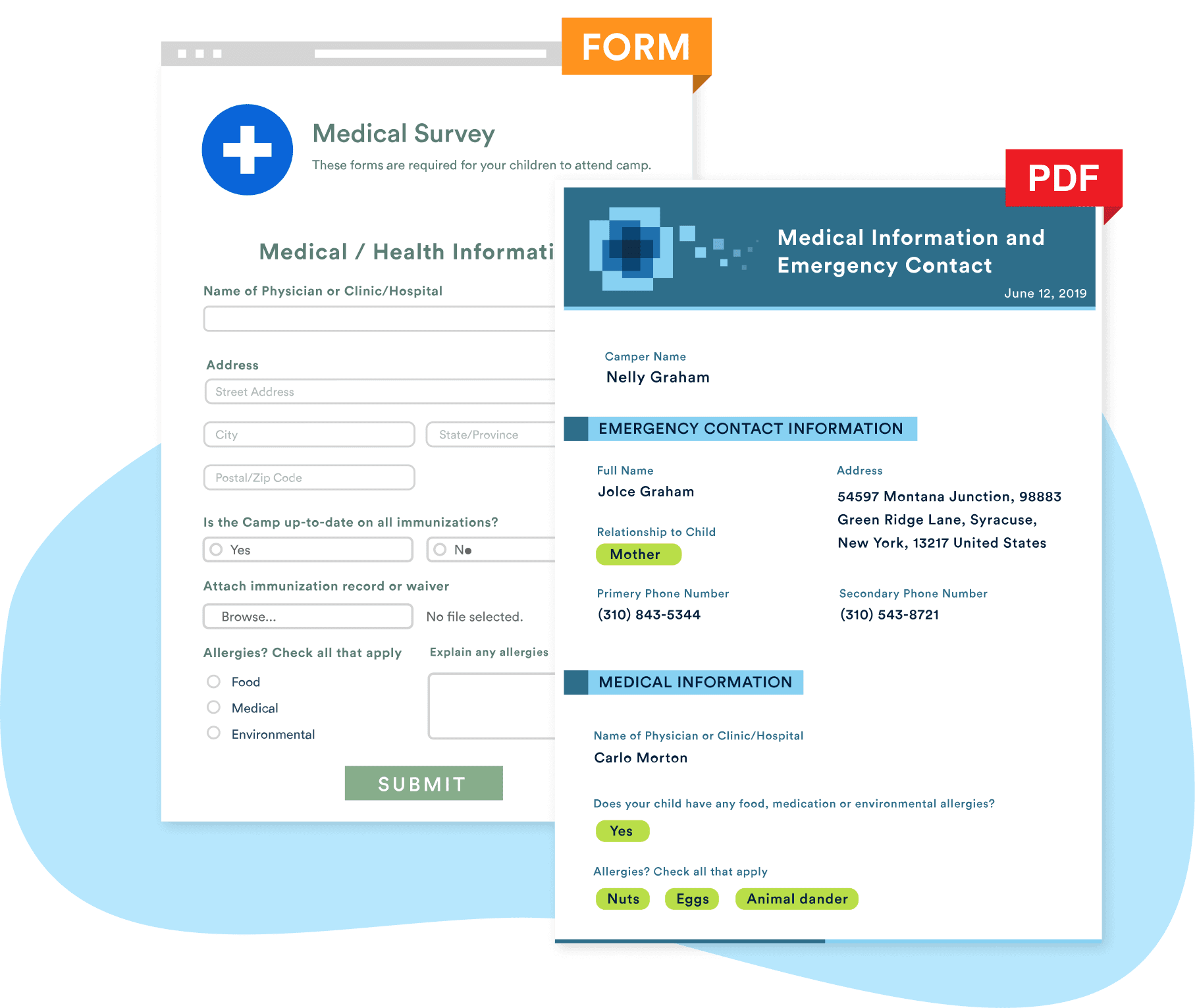 Healthcare Form Templates
Registering new patients or learning about previous medical history are some of the processes made easier with our collection of online healthcare form templates. Our form builder provides Healthcare practitioners with an array of widgets, applications, and themes to enhance patient engagement. Enabling better communication between patient and provider, to better understand patients and their needs.
Get started by choosing one of our healthcare templates or start your customizing your own form. Additionally, Jotform offers the simple way to update medical history, acquire consent signatures, collect bill payments, find new business, and more. Plus, Jotform offers HIPAA compliant forms, so your paper healthcare forms are secure.
View our full collection of online healthcare form templates below.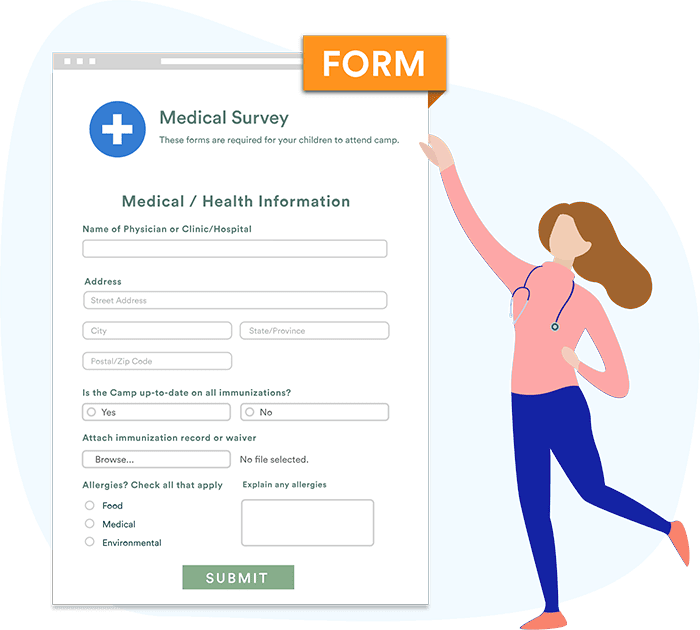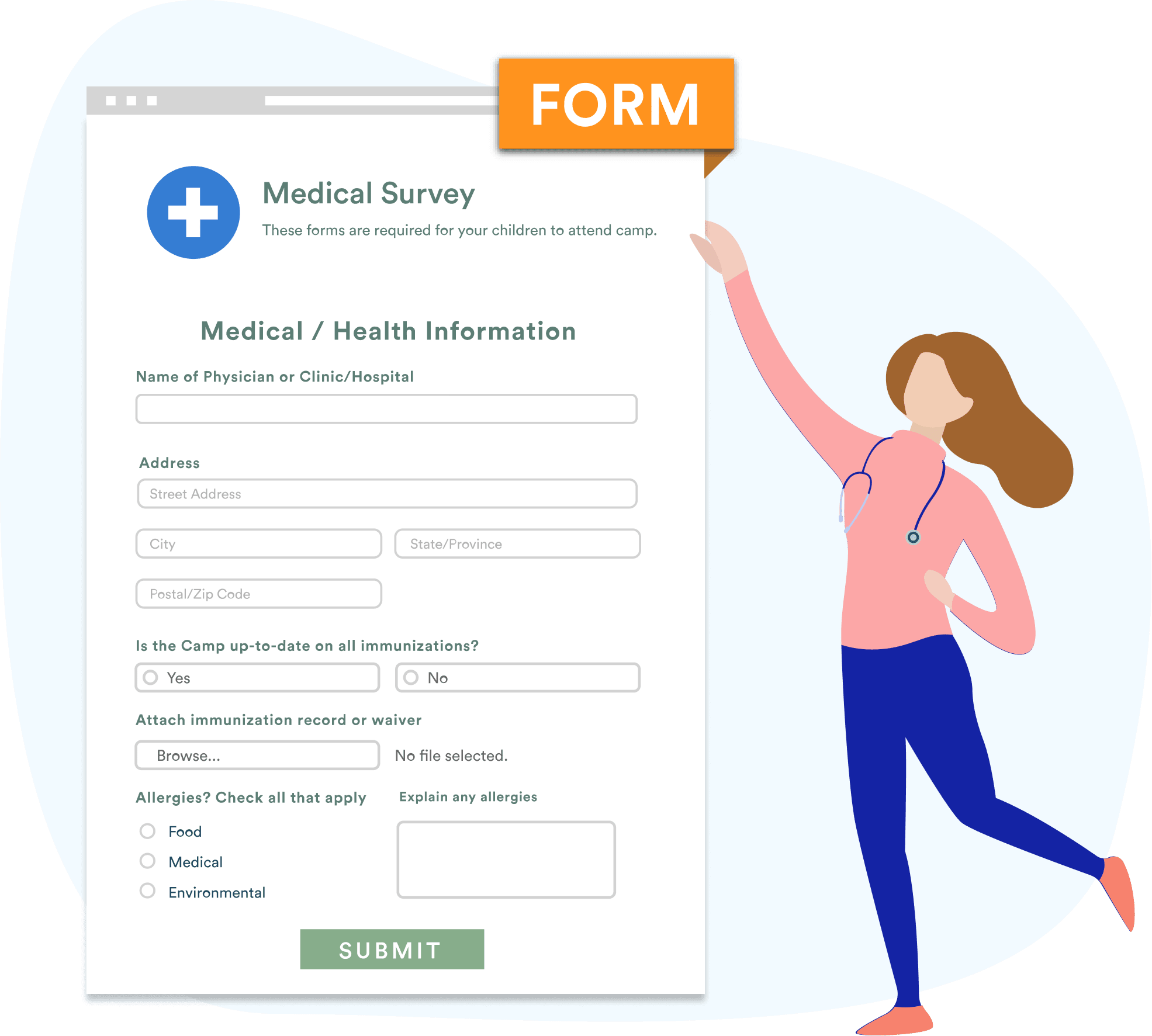 Healthcare PDF Templates
Trust, privacy, and security are the pillars that support every company in the Healthcare Industry. Each of these are carefully woven into their workflow and are intricate parts of the system they all live in. When you're in charge of someone else's healthcare needs, it's important to establish your company as a clean, trustworthy and professional business. A patient's well-being is not something anyone can afford to take a chance on. So, hospitals and medical practitioners go to great lengths to make sure that their patients will trust them.
That's why the HIPAA compliance act was put in place – To ensure the privacy of the patients' medical records. And you're in luck with JotForm being one of the few companies in the online form building industry that is HIPAA-compliant. With our PDF Editor, anyone in the Healthcare Industry can create fillable PDF forms or generate PDF documents as an attachment to their Autoresponders. Instead of designing one from scratch, we offer a wide variety of PDF templates that you can use as an inspiration for your next design project.
These PDF templates can be used in many use case scenarios. For example, you need to hand out brochures about the health services you offer. Instead of handing out paper-based flyers and pamphlets, why not use something like an electronic brochure in PDF format? You can distribute these to your potential patients right after they fill out their information through an online registration form for new patients. Or, you can design a simple yet beautiful fillable PDF form that you can download and print as a paper-based form in case you need one for your hospital's outpatient department.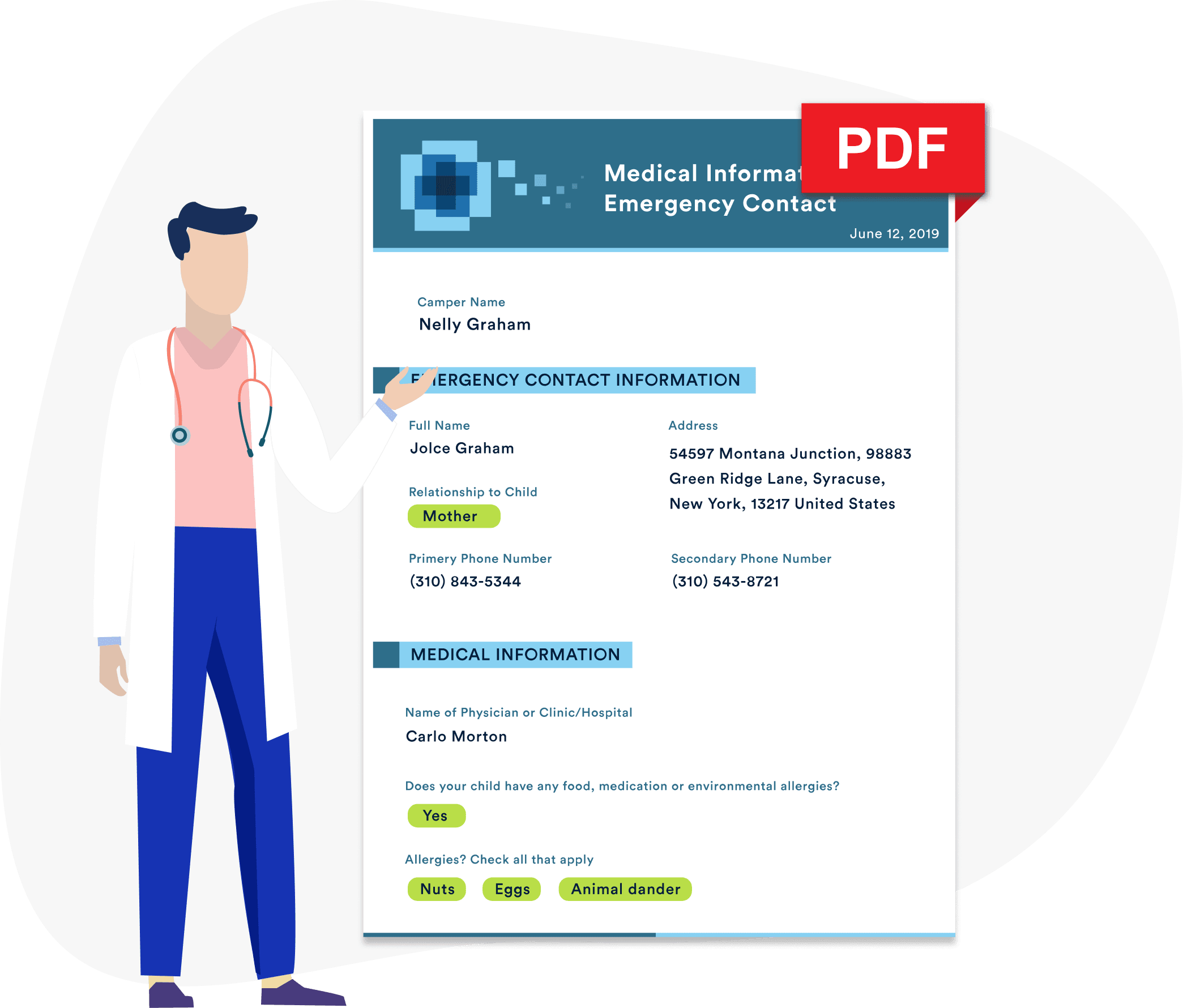 JOTFORM ENTERPRISE
Get professional solutions with Jotform Enterprise
Discover how Jotform Enterprise can benefit your organization. Automate, collaborate, and scale with ease.