The Easy Way to Collect Credit Card Payments
Egyszerűen húzd és ejtsd az elemeket, amelyeket hozzá szeretnél adni a Jotform Űrlapszerkesztőjében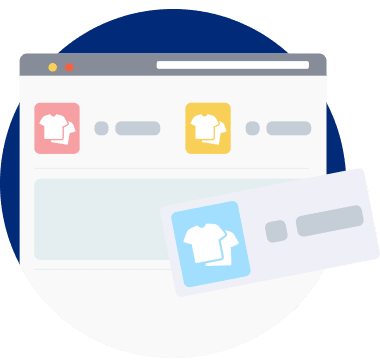 Build Your Form
Egyszerűen húzd és ejtsd az elemeket, amelyeket hozzá szeretnél adni a Jotform Űrlapszerkesztőjében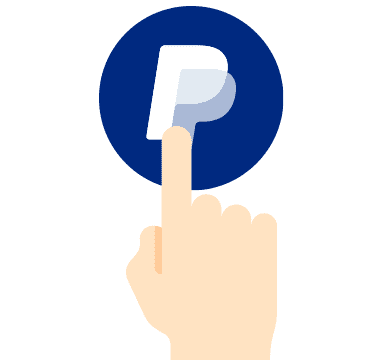 Add PayPal Payments Pro
Select the PayPal Payments Pro icon under Form Elements, then connect your account. Simple!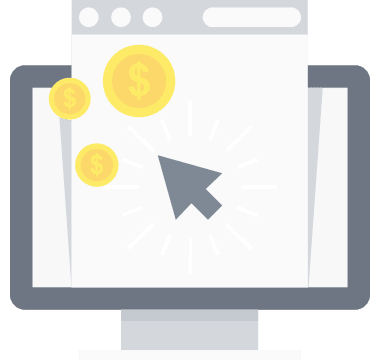 Gyűjts Pénzt
Now you're ready to receive credit card payments. Send out your new form and get paid instantly.
Jot

form Egyszerűvé Teszi a Fizetéseket
Nincs

További Tranzakciós Díj

With Jotform, you don't pay an extra fee whenever someone submits a new credit card payment.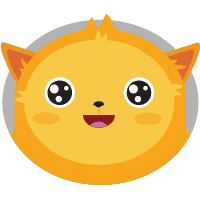 Unlike our traditional PayPal integration, PayPal Payments Pro doesn't require users to sign into their PayPal account to make a payment. In fact, they don't need an account at all. PayPal Payments Pro lets your customers pay you directly through your online form using their credit card. Another key difference — unlike our regular PayPal integration, PayPal Payments Pro doesn't redirect the payer to another online payment page.
Since 2006, Jotform has helped more than 15 million users build and publish their own online forms quickly. Adding PayPal as a partner has completely changed how organizations collect payments. With Jotform and PayPal Payments Pro, you can simultaneously accept payments and get detailed customer information. It's perfect for application forms, registration forms, deposit forms, donation forms, and more.
Plus, you get the only online form building software that's PCI DSS Service Provider Level 1 compliant, which is the highest standard in credit card payment security.

Start using Jotform and PayPal Payments Pro today and immediately and securely accept the payments you need.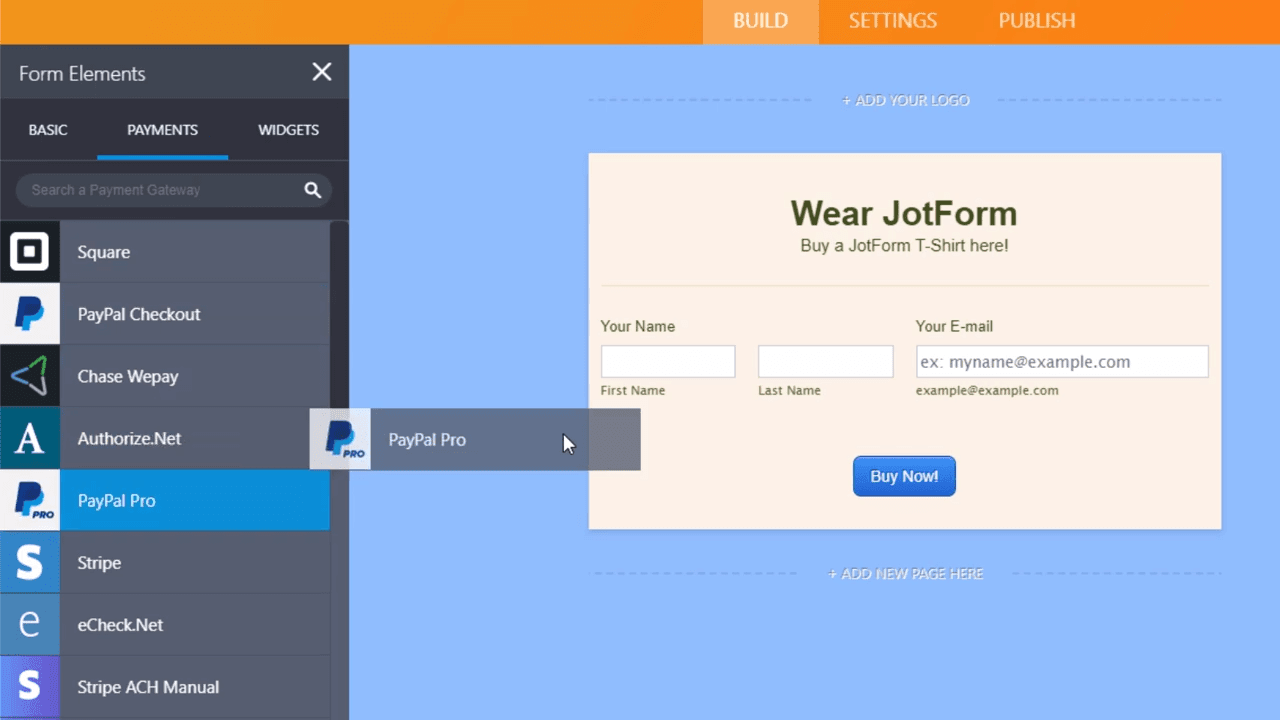 Pay

Pal Payments Pro
How to accept online form payments using PayPal Pro
Using Jotform and PayPal Pro together, you can seamlessly accept credit card payments through any of your online forms.