A Frictionless Way to Accept PayPal Payments
An easy way to make and receive payments. Even easier to set up.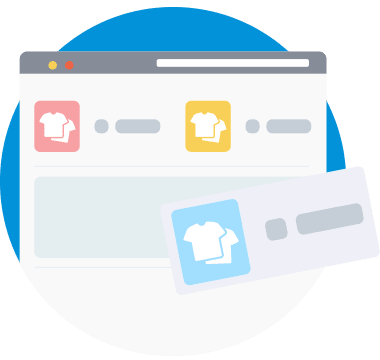 Create Your Payment Form
Choose a template or drag and drop the form elements you need.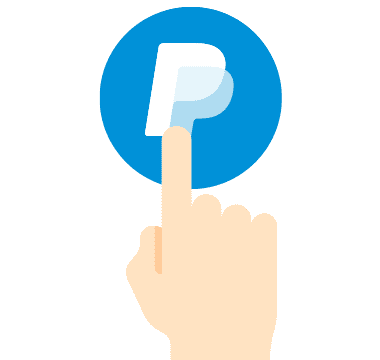 Add Paypal Express
Select the Paypal Express icon under form elements, then connect your account. Simple!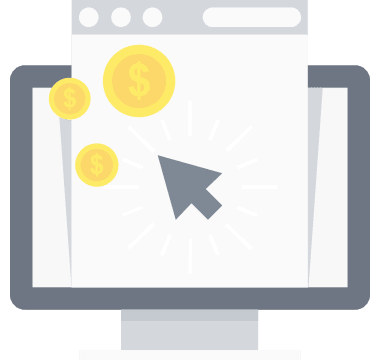 Collect Payments
Just like that, you have a powerful new form that makes it easy for your customers to pay you directly using PayPal.
Jot

form Makes Payments Simple
No

Added Transaction Fees

Unlike some form providers, Jotform doesn't charge you a transaction fee; you just pay the standard PayPal rates.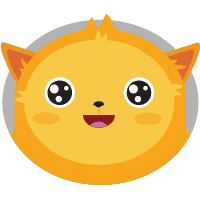 PayPal Express was designed to make an already simple method of collecting payments even less complicated.

Unlike our standard PayPal integration, PayPal Express doesn't redirect the payer to a separate page to complete the payment after they submit a form. Instead, a simple popup asks for a few additional details to finalize their purchase. This allows the customer to fill out your form faster and more accurately. There's a good reason why so many businesses are collecting PayPal payments: over 250 million customers have accounts. And when you offer customers the payment method they prefer using, it increases the likelihood you'll be paid quickly.
Jotform payment forms can be sent as standalone links or embedded directly onto your website. And creating them couldn't be less painful. Just drag and drop the form fields you'd like to add in Jotform's form builder, then customize it to look and feel exactly like your organization's brand.

Reliable, secure, and efficient, PayPal is a leader in the payment space. That's why the Jotform integration has been so popular. Since Jotform and PayPal first partnered in 2010, more than 100,000 organizations have used PayPal Express to power their registration forms, application forms, deposit forms, order forms, donation forms, and more.
Jotform is also the only form building software that's PCI DSS Service Provider Level 1 compliant, the very highest level of credit card payment security available. Not only is Jotform the simplest solution, but it's also the safest. And with Jotform, you get access to our friendly 24/7 customer support team to help with any issues along the way.

Jotform and PayPal Express integrate so that your organization can focus on what it does best instead of worrying about how to get paid. Try it today for free and see how easy it is to collect the money you depend on.