Pa

yPal Payments Standard
Get paid securely and quickly with PayPal-powered payment forms.
Simplified Online Form Payments
Give your customers a hassle-free way to pay you using PayPal and Jotform.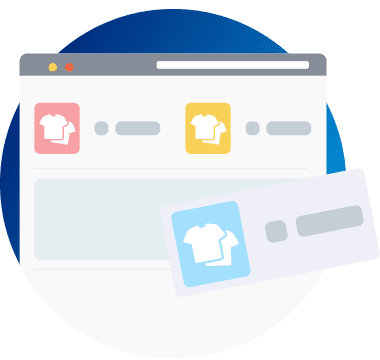 Create Your Payment Form
Start with a form template or build one from scratch in just minutes.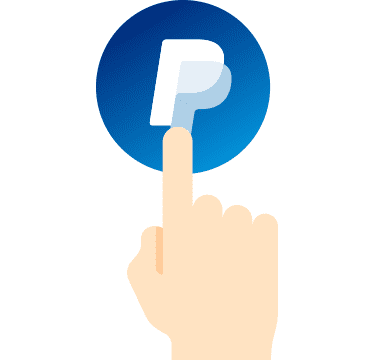 Add PayPal
Add PayPal to your form directly from the Form Builder and type in your email to connect the accounts.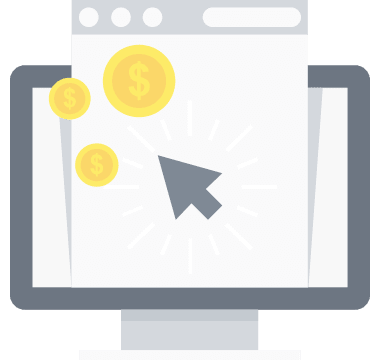 Get Paid!
That's all there is to it. Publish your form and send it out to instantly collect PayPal payments.
No Added Transaction Fees
With Jotform, you only pay the fees PayPal charges. There are no additional transaction fees.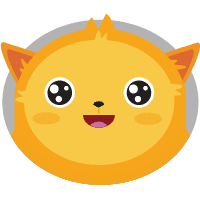 No company has made a bigger impact on the way we accept and make payments over the past 20 years than PayPal. That's why Jotform is proud to partner with PayPal on a shared mission to make it easy for organizations to collect the payments they depend on.
Tens of thousands of Jotform users use this integration to power donation forms, registration forms, application forms, deposit forms, order forms, and more. All of the information you need to collect from customers, students, and clients arrives simultaneously with your new PayPal transaction payment. No more back-and-forth emails trying to chase down money owed to you.

The integration is simple. After someone submits their payment details through your form, they're immediately redirected to a hosted PayPal payment page to complete the payment process. This extra step reassures customers that they're sending the payment through a platform they trust.
Jotform is also the only online form software that is PCI DSS Service Provider Level 1 compliant, which is the highest standard in payment security. And Jotform's 24-7 customer support means that someone at Jotform is always available to help when you have questions.

Jotform is the world's easiest form builder, allowing anyone to build powerful forms hassle-free. Combined with payment integrations, Jotform can transform your business. Now you can focus on doing the things that make your organization run, and spend less time worrying about how to get paid. Try Jotform today for free.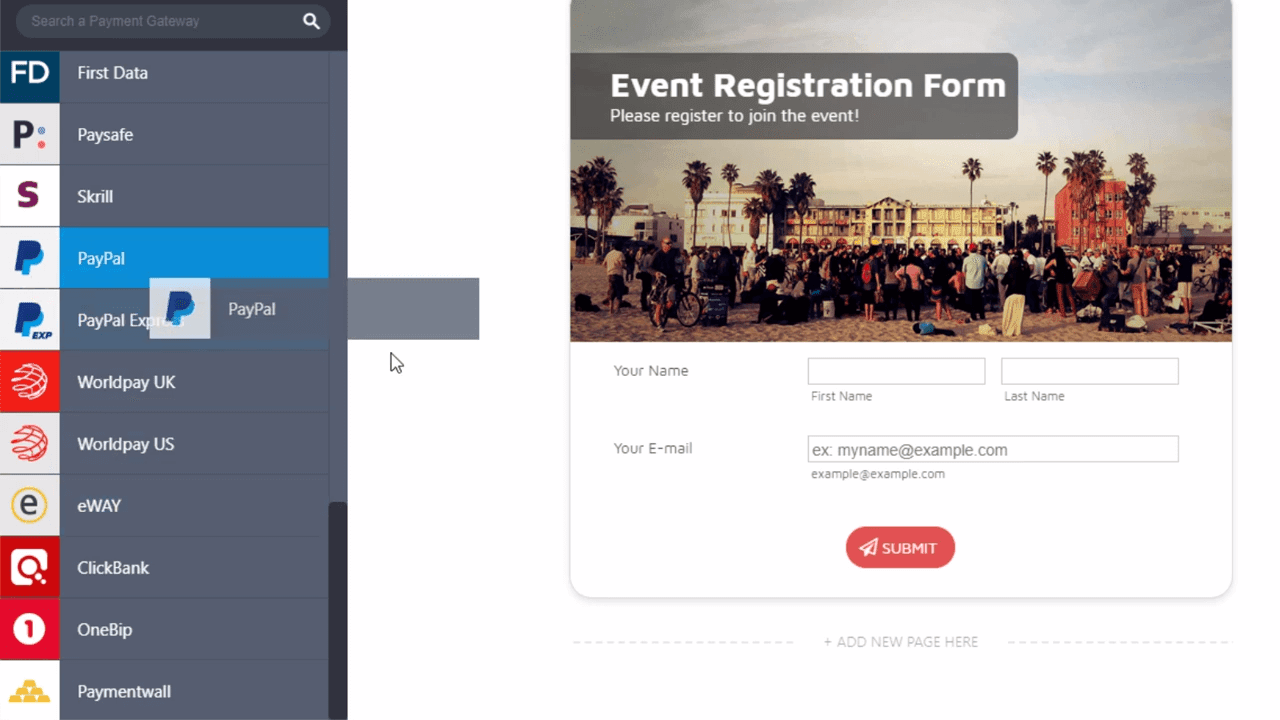 Pay

Pal Payments Standard
How to set up Jotform to accept PayPal payments
Whether you're selling T-shirts through an order form or collecting money through a donation form, payments need to be seamless. Jotform's integration with PayPal gives customers an easy way to pay through your online forms.
Create a PayPal Payments Standard Form Today
Get Paid Right Away with a Customized Paypal Payments Standard Form