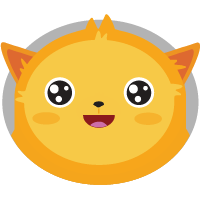 Whether you're a business collecting orders, a nonprofit accepting donations, or school processing application fees, WePay and Jotform are here to offer a seamless, secure way to get paid.
We know how important it is to collect accurate customer information while receiving payments. That's why we've made sure creating your first payment form is a frictionless process. Drag and drop common form fields like name and email, and add WePay for payments in a single click. Jotform and WePay share a common belief that payments shouldn't be difficult.
In fact, one of the main reasons we partnered with WePay is that they make it easier than any other payment solution for merchants to sign up and get started collecting money. And with both companies, security matters. Jotform offers PCI Level II compliance and 24/7 customer support. So get started with a Jotform payment form today!