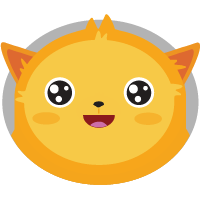 With 250 software integrations, 24-7 customer support, and 20 years of experience, global payment provider Eway has tailored solutions for more than 26,000 merchants in Australia, New Zealand, Hong Kong, Singapore, and Macau.
Built for modern businesses, Eway is an easy-to-use, frictionless payment gateway that offers smarter payments with a personal touch. Jotform's integration with Eway allows you to build a powerful online form for your website that quickly processes credit card payments. Creating an Eway payment form for your business is easy with Jotform. Simply use our drag-and-drop Form Builder to design a payment form that matches your brand and integrates with Eway.
Once you've published your custom form on your website, clients can start paying online for orders, registrations, subscriptions, and donations. Like Eway, Jotform is PCI DSS Level 1 compliant and protects your customers' cardholder data during online payments. Connect your Eway account to Jotform now to seamlessly receive payments through your website and grow your online business.