What does Jotform bring to the table?
Ready to meet your each and every need, The Table by Jotform is designed with powerful features you won't find anywhere else.
Interested in The Table?
So is everybody else! Enter your email address to join our waitlist.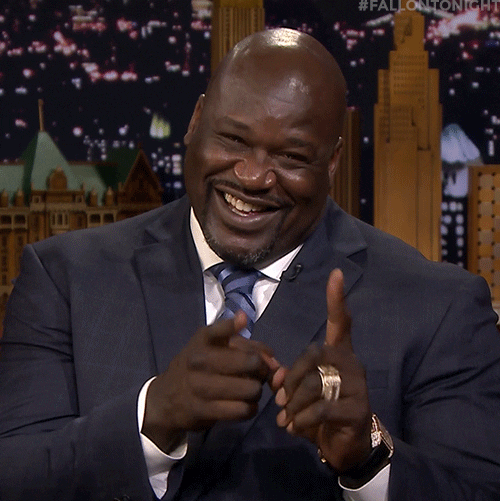 Gotcha!
OK, so Jotform Tables isn't an actual table.
But it is an all-in-one online workspace designed to power your team's workflow from any device.
Check it out 😎