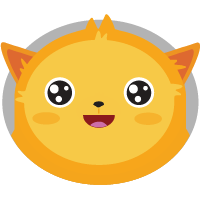 The logic is simple: the easier it is to pay you, the more likely it is you'll be paid. That's why using a Jotform payment form, powered by BlueSnap, makes so much sense.
Jotform makes it possible to get paid while simultaneously collecting critical information, whether it's an electronic signature, obscure customer order preference, detailed event attendee information, or even a school's applicant information. Regardless of the data you collect, you can get paid at the same time it's collected with Jotform and BlueSnap. It makes it incredibly painless for your customers or donors to pay you directly through your form, while you simultaneously collect their informations.
BlueSnap is an all-in-one payment solution that removes the hassle from getting paid digitally. Get paid once, or get paid every month through its recurring payment capabilities. And best of all, they offer new merchants one of the easiest onboarding experiences you'll see anywhere. In addition to BlueSnap's payment security, you can also rest easy knowing that Jotform is the most secure online form builder -- the only form builder to be certified as PCI DSS Service Provider Level One. Get started today with your first payment form today!