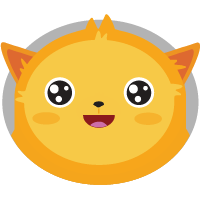 Maybe you're selling products to customers abroad, or maybe you're collecting payment from generous donors around the world. Regardless of why you need payments from a global audience, Paymentwall and Jotform make it easier.
With Jotform's Paymentwall integration, you can have form respondents fill out a form and pay you simultaneously from nearly every corner of the planet. And when you use Jotform and Paymentwall together, you can collect payments at the same time as electronic signatures, uploaded files, detailed customer preferences, and much more. Jotform's sophisticated online form builder is the most advanced anywhere on the web.
And with Jotform, you can make an online payment form that matches your exact brand or website. It's fully customizable, and incredibly simple to use. Paymentwall offers 24/7 customer support, advanced fraud protection, and a handy analytics dashboard for tracking sales. In addition to Paymentwall's protections, you can also rest easy knowing that Jotform is PCI DSS Service Provider Level 1 certified -- the highest level of any online form software.