Accept Paysafe Payments
Sell products online, collect donations, or let customers make custom payments directly through your online form.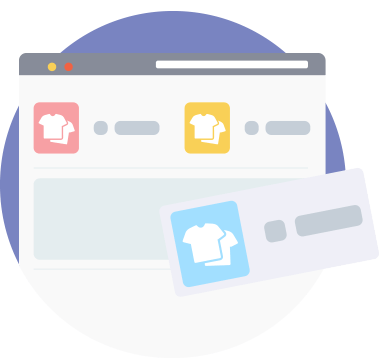 Build Your Form
Design a payment form using our intuitive drag-and-drop Form Builder.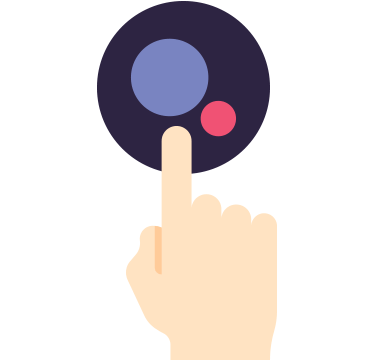 Add Paysafe
Select Paysafe as your payment processor and verify your account.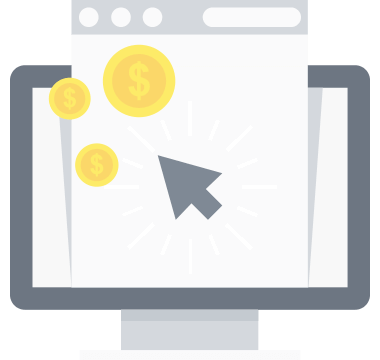 Start Collecting Payments
Publish your Paysafe payment form to start accepting card payments online!
No Additional Transaction Fees
Jotform will never charge you additional fees for collecting money through your forms. You just have to pay the standard Paysafe rate.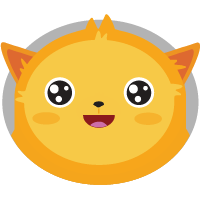 If you're looking for a reliable payment gateway to increase your global presence, look no further — Paysafe specializes in taking businesses global and making global businesses more efficient. With over 20 years of industry experience, Paysafe proudly services over 50,000 merchants and processed a whopping $80 billion of transactions in 2017 alone!
Whether you're selling products, services, or collecting donations online, Paysafe is a one-size-fits-all solution that lets you accept online card payments through a single channel. They accept all major credit card companies (including Visa, Amex, and Mastercard), make it possible to process payments in multiple currencies, and receive your payments in USD, CAD, or EUR. Better still, their services are mobile-friendly, making it easier than ever to process card payments on the go.

Once you've designed a payment form with Jotform's easy-to-use Form Builder and linked it to your Paysafe account, embed the form in your website to swiftly process payments for products you're selling, membership fees, or nonprofit donations. Customers simply enter their card details and billing address, and — voilà! — online transactions made simple.
Like Jotform, Paysafe is PCI-compliant and prioritizes the safety of you and your customers. By connecting your Paysafe account to Jotform, you can safely process card payments and provide a smooth, secure checkout experience for your customers.

Need a Paysafe payment form that perfectly matches your company's needs? Jotform's user-friendly Form Builder lets you drag and drop form elements to quickly build the perfect form for your business. Add your company logo, rearrange form fields, or add unique widgets for a customized payment form designed to increase conversions, boost revenue, and take your company's selling process to the next level.
Make a Paysafe Payment Form Today
Get Paid Fast with a Custom Paysafe Form.