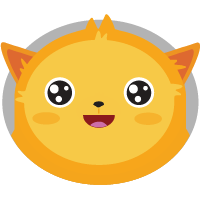 Your customers want a way to pay you electronically; Jotform and PayU make that possible. PayU is a revolutionary way to collect payments in multiple currencies across 17 countries. With Jotform's PayU integration, your form respondents will be directed to a payment page where they'll make the payment in their local currency. It's a fantastic way to collect payments from customers both locally and globally.
Jotform users enjoy the simplest way to simultaneously collect payments and detailed customer information. No more back-and-forth emails when someone wants to place an order, pay a deposit, make a donation, or pay a fee. Jotform lets you collect payments in addition to all of the information you need. You can even collect digital signatures and uploaded files whenever someone submits a payment as well.
Jotform takes payment security seriously with built-in security features and full PCI DSS Service Provider Level 1 compliance. So get started with a Jotform payment form today, and start collecting PayU payments right away!