Online Form Builder for Real Estate
Create custom online real estate forms for your company with Jotform. Collect payments, file uploads, and signatures from any device. Speed up your paperwork process to save time.
Easy to
Customize & Share
Whether you're collecting requests, applications, contracts, agreements, or payments, enjoy a fast and easy way to get the data you need. Sign up for a free Jotform account to make custom forms in minutes with our user-friendly drag-and-drop builder. You can then share forms with tenants, assign them to colleagues, or even collect data offline with our free Jotform Mobile Forms app!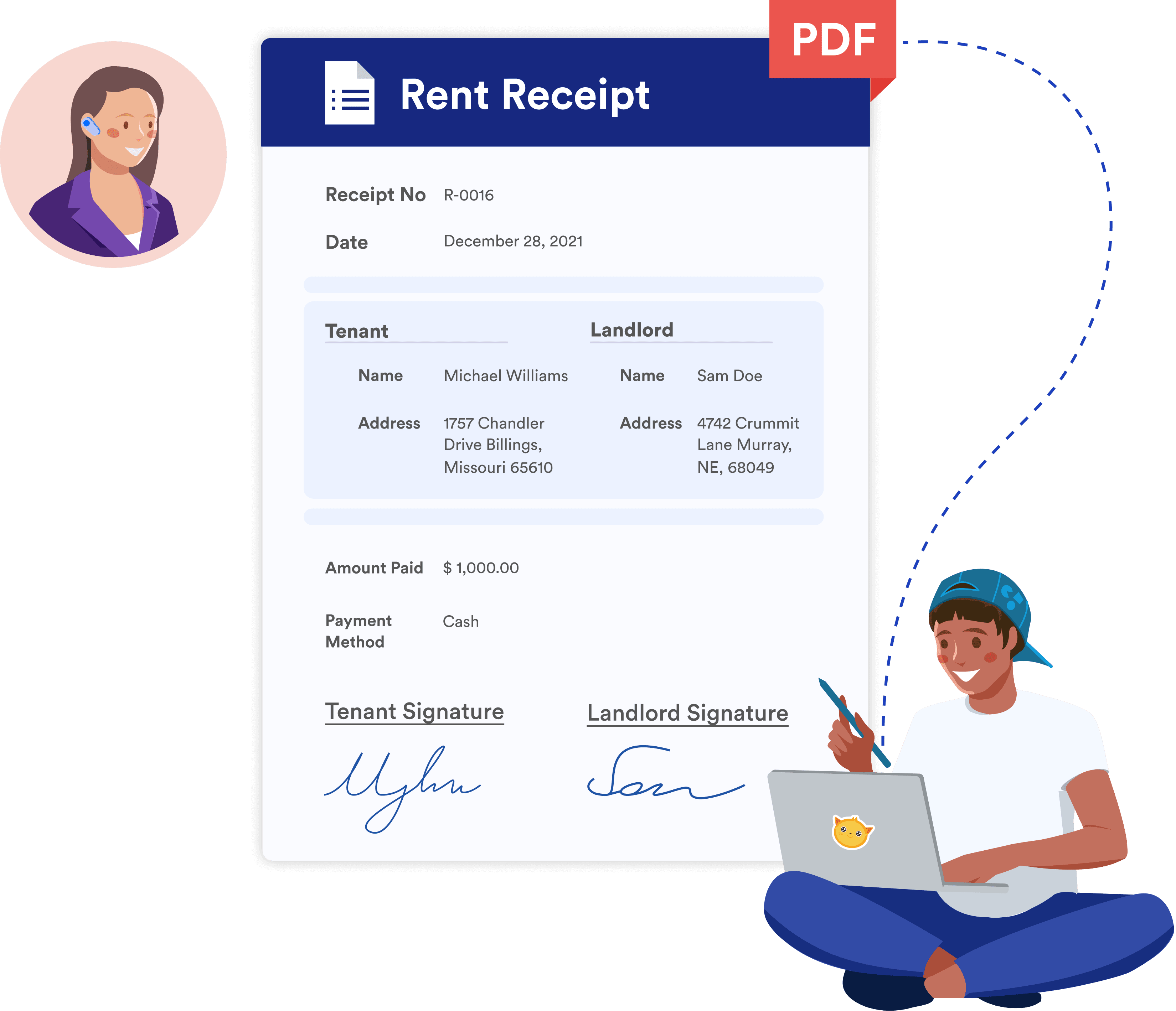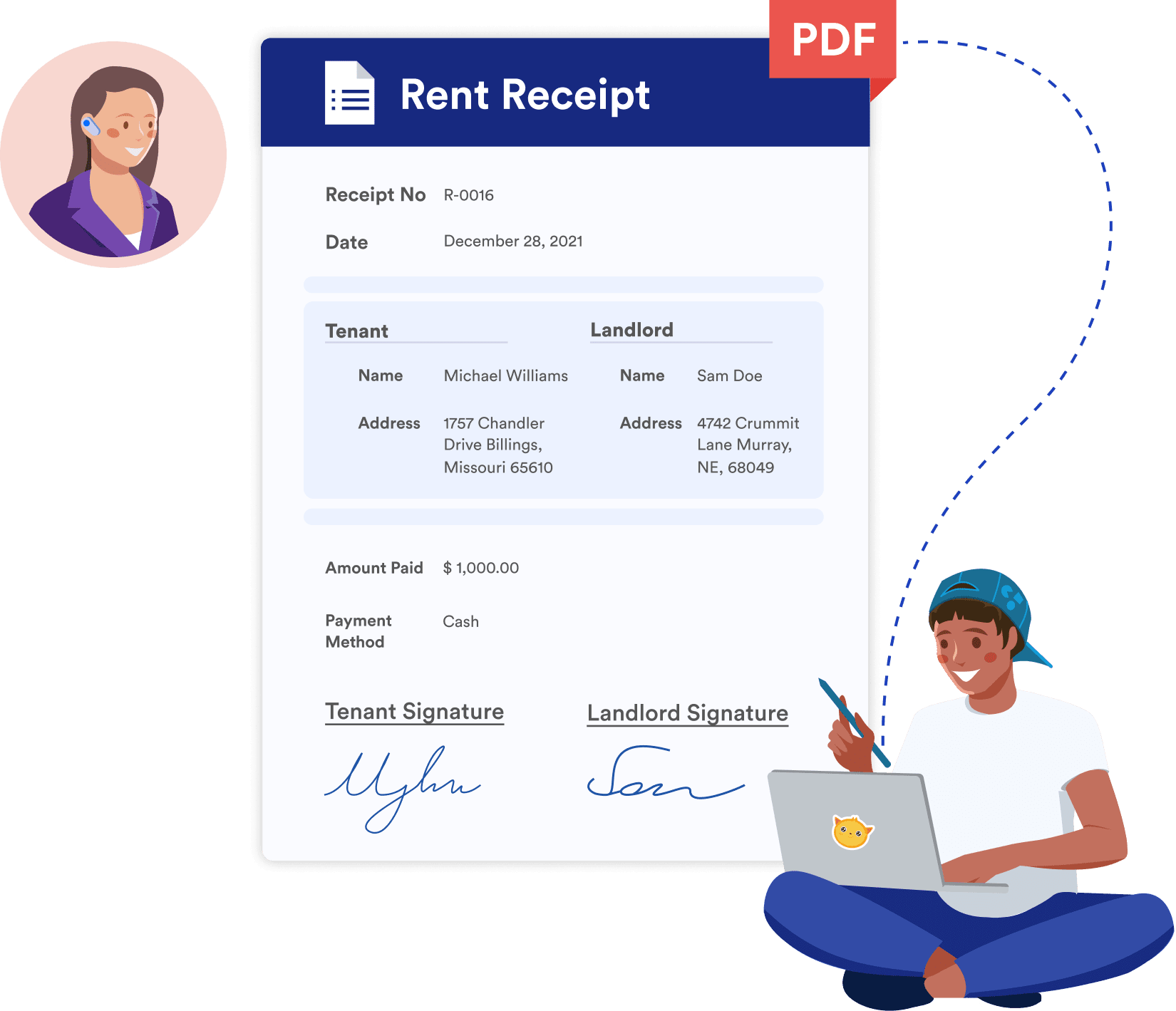 Save Time
with Automation
Streamline your real estate process with our powerful automation features. Send notification emails to different parties, turn submissions into PDFs or reports, and send submissions exactly where you want them.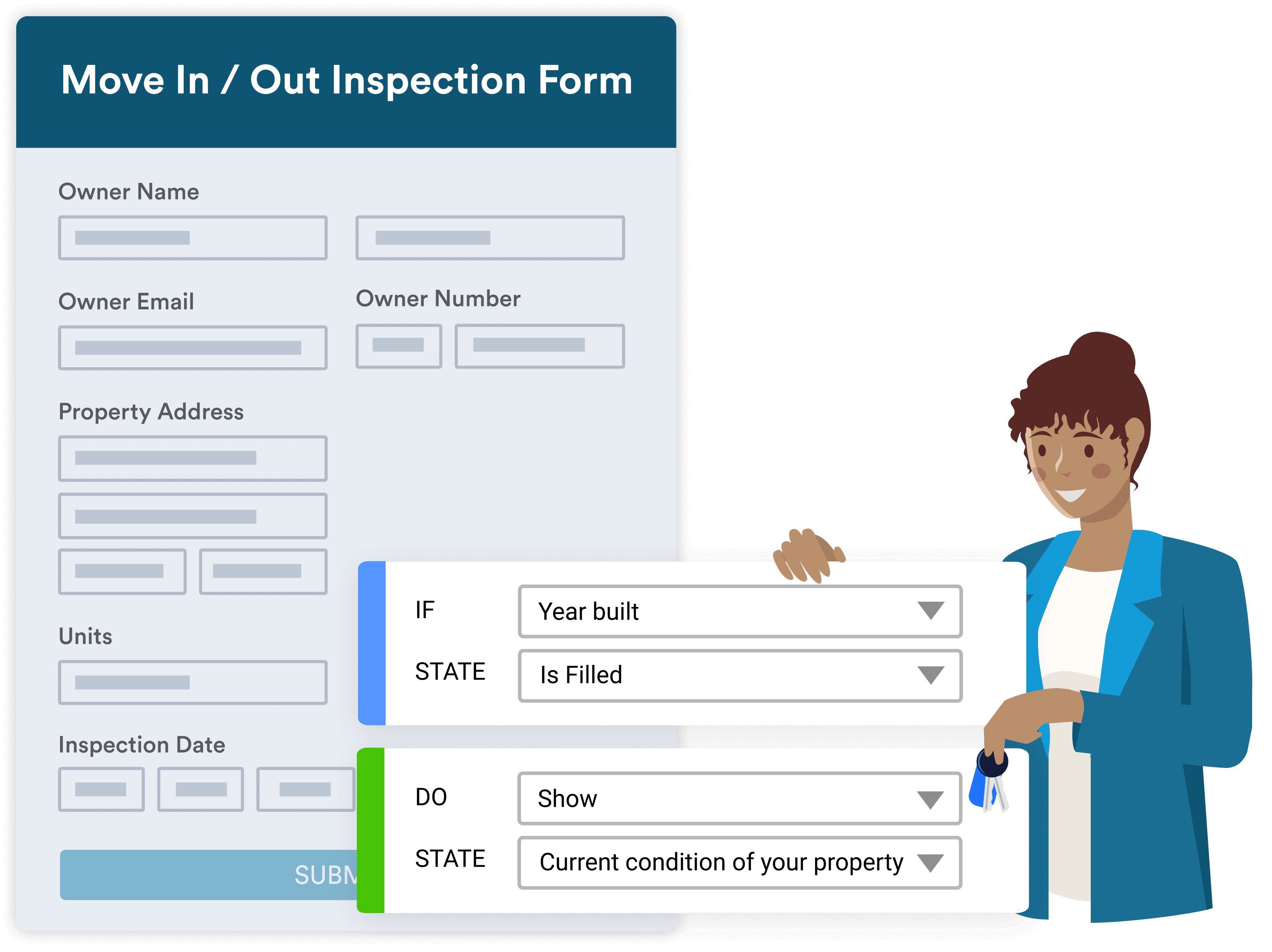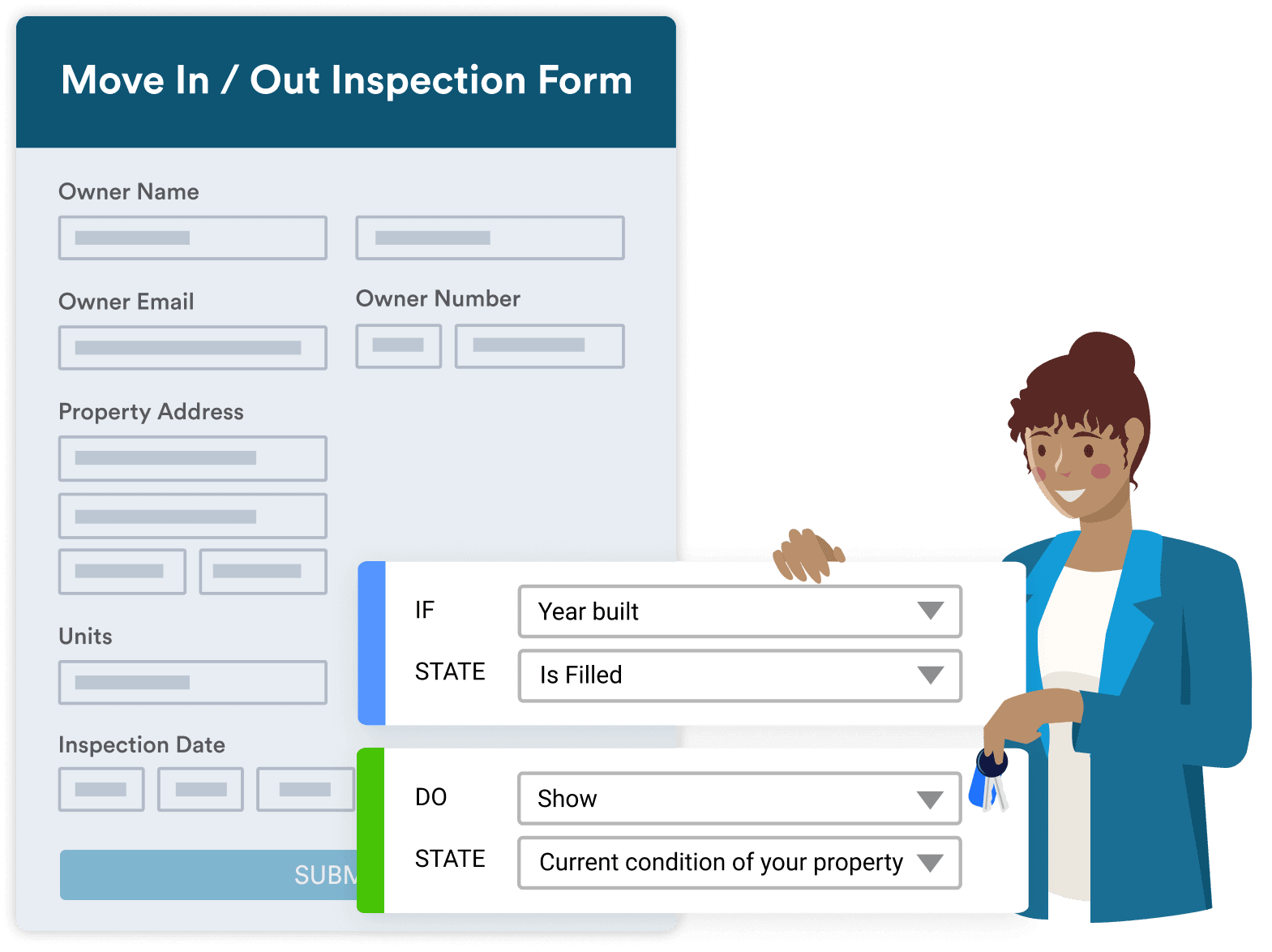 Power Up
Your Online Forms
Impress your clients by taking your real estate forms to the next level. Make your forms interactive with conditional logic, auto-generate reports or PDFs from submissions, schedule automated emails, and integrate with 100+ popular apps.