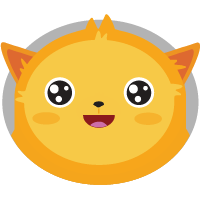 Are you looking for simplified way for your business or nonprofit to get paid online? Using Jotform's integration with CardConnect allows you to create a customizable payment form in just a matter of minutes.
The possibilities for how you can use Jotform and CardConnect are endless. Customer orders, donations, fees, and event registrations are easier than ever to collect. And with Jotform, you can simultaneously collect payments along with electronic signatures and uploaded files, saving the hassle of back-and-forth emails and printing. CardConnect, a First Data company, is making moves in the payment world, and Jotform is proud to add them as a partner.
More than 67,000 businesses across the U.S. process payments with CardConnect, ranging from mom-and-pop shops to Fortune 500 companies. And when you process payments through Jotform's integration with CardConnect, you can rest easy knowing that both companies take security seriously. Jotform's recently been certified as a Level 1 PCI DSS Service Provider -- the highest level of payment security around. So what are you waiting for? Create your first payment form today!