Braintree Payment Forms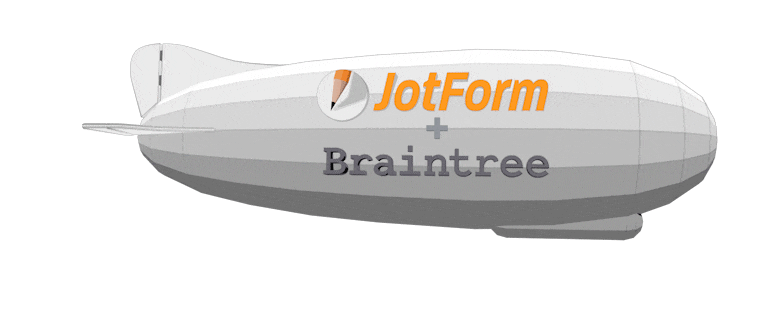 JotForm is now bringing you
the power of Braintree
Now you can use Braintree to collect payments directly from your forms.
Start Accepting Payments for
You can quickly and easily set up all these with the same familiar payment interface JotForm users have enjoyed for years. Just select Braintree from the Payment Tools, and configure it through the step-by-step interface.
Start Your Braintree-Powered Form Today

+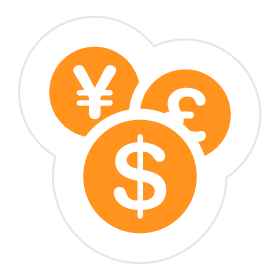 Supported in 40 countries
Payments are available in
130 currencies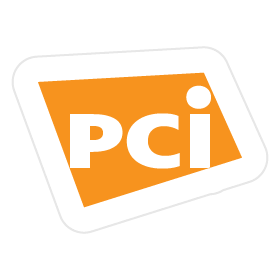 PCI compliant
Highest security for safety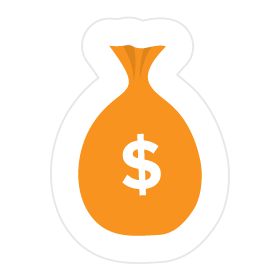 Fast payouts
Typically within two days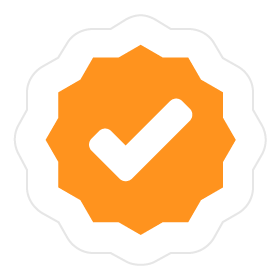 Instant approval when you sign up
Start using right away