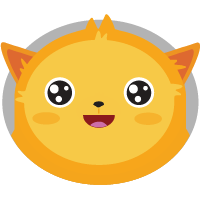 Put patients over paperwork with Square, the payment gateway trusted by healthcare businesses around the world. By making it easier to accept online payments for medical treatments and prescriptions, Square takes care of business for you and keeps your practice HIPAA compliant — so you can focus on connecting with and treating your patients.
When you integrate Square with Jotform, your healthcare organization can seamlessly process medical payments online, without paying Jotform any additional transaction fees. And if you're worried about protecting patients' payment data online, both Jotform and Square offer PCI compliance — keeping your online transactions safe and secure.
To create a HIPAA-compliant online form for your organization, choose one of our free form templates or build a form from scratch. Then embed the form in your website, share it with a link, or fill it out directly on any device. Be sure to add HIPAA compliance by upgrading to a Gold plan and signing a Business Associate Agreement (BAA) — or if you're switching to telemedicine in response to the COVID-19 pandemic, apply for a free unlimited HIPAA plan with our Coronavirus Responder Program.