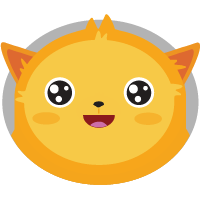 No matter the size of your business, school, or nonprofit, it helps to have a painless way to get the money you need. Jotform is perfect for handling your company's online orders, event registration tickets, or donations. Get started with a Jotform payment form today!
Jotform believes collecting payments should be just as easy as collecting someone's name or email. That's why setting up an order form with Jotform's drag-and-drop form builder only takes a matter of minutes. Plus, Jotform takes security seriously with PCI Level II compliance and 24/7 customer support.
Jotform partnered with Square because both companies believe in offering efficient technology that helps small businesses and nonprofits. Square has been a leader at helping your business collect payments in person, and now with a Jotform integration, you can collect online as well.