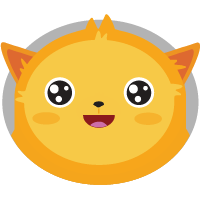 Whether your business wants to take online payments for registrations, orders, donations, or fees, this powerful integration will get the job done.
Since 2006 Jotform has been empowering businesses with the ability to swiftly and effectively collect valuable information. But when we introduced payment integrations, it completely changed Jotform's capabilities. Jotform believes building a payment form should be frictionless, which is why we enable you to drag-and-drop all of the form fields, including payment integrations. Creating a money-making form just takes a couple of minutes and zero technical skill.
First Data is royalty in the payment processing industry -- you've probably even noticed their credit card machines at your favorite stores -- so it made sense for Jotform to partner with them and their terrific payment gateway, Payeezy. And with this integration, you get two layers of security. Not only is First Data a leader in payment security, but Jotform is also PCI Level II certified, and offers 24/7 support. Get started with your first payment form today!