The Easy Way to Collect Online Form Payments
With Jotform, anyone can quickly create a form and add PayPal Checkout to it.
Create a Form
Simply drag and drop the elements you'd like to add into Jotform's Form Builder.
Add PayPal Checkout
Select the PayPal Checkout option, then connect your account. Easy as that.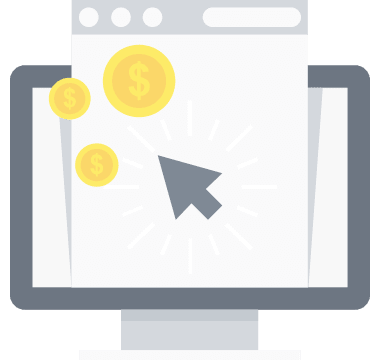 Collect Money
Now you're ready to receive payments. Send out your new form and watch the money pile in.
Jot

form Makes Payments Simple
Zero

Additional Transaction Fees

With Jotform, you don't pay an extra fee whenever someone submits a new payment.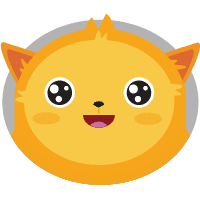 Giving customers more payment choices increases the likelihood you'll get paid on time. That's what makes Jotform's PayPal Checkout integration so handy. When it's time to pay through your form, the customer can use a credit card or their PayPal or Venmo account.
Jotform has been a PayPal partner since 2010, helping tens of thousands of organizations accept payments directly through their online forms. But PayPal Checkout takes it to a whole new level. It's the first online form integration to allow for Venmo transactions. So if you're registering attendees, accepting fees, collecting donations, or selling products, you now have a frictionless way to get your money.
Jotform is also the only online Form Builder that's PCI DSS Service Provider Level 1 compliant — the highest payment security available.

Get started with a free Jotform account and see for yourself how easy it is to start collecting payments.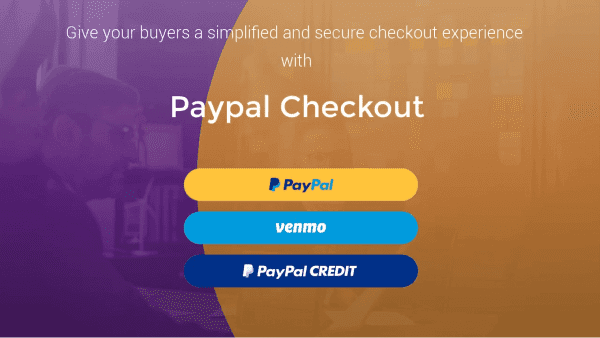 Pay

Pal Checkout
How to set up Jotform and PayPal Checkout
Using Jotform's new integration with PayPal Checkout, you can give your customers multiple payment options when they pay you through your forms.
Create a PayPal Payments Pro Form Today
Get Get paid right away with a customized PayPal Payments Pro form.
Create a Free Payment Form