Pa

yPal Invoicing Forms
Send PayPal invoice to customers instantly through your online form.
Faster Invoices for Faster Payments
Create, track, and process invoices online to simplify your billing process.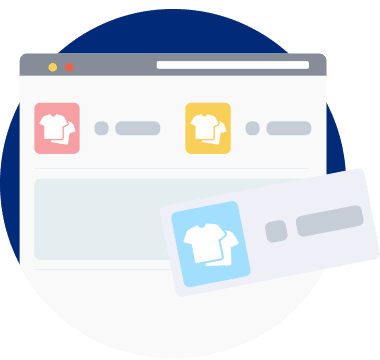 Create Your Payment Form
Use our drag-and-drop Form Builder to design the perfect payment form for your business.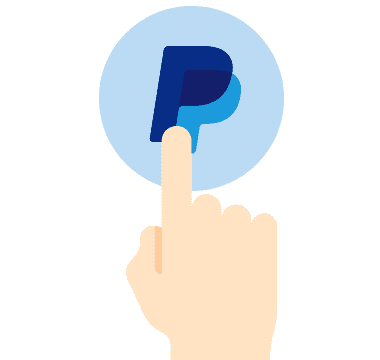 Add PayPal Invoicing
Select the PayPal Invoicing icon, connect your PayPal account, and set up a billing email.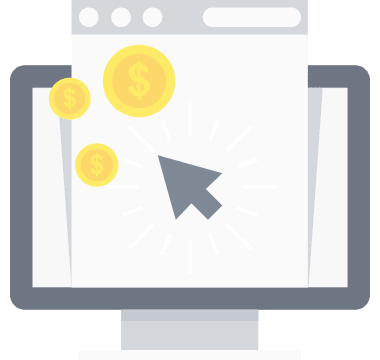 Get Paid!
Publish your custom payment form to start sending a PayPal invoice to customers.
No Additional Transaction Fees
Jotform will never charge you additional fees for sending invoices with your form. You only have to pay PayPal's standard processing fee when you get paid.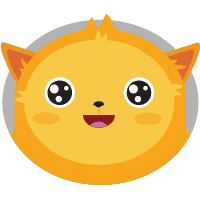 You've heard of PayPal — but have you heard of PayPal Invoicing? This helpful PayPal feature lets you create and send custom invoices, so you can get paid faster. It speeds up your billing process and offers a more efficient solution than paper invoices and other online invoicing tools.
PayPal Invoicing makes it easy for merchants to send PayPal invoices and even easier for customers to pay. By integrating Jotform with PayPal Invoicing, you can automatically send professional, customized invoices to customers who complete your online form.

PayPal Invoicing forms are perfect for small business owners and freelancers looking to get rid of their invoice books and keep better track of payments for orders, project requests, and more. By automatically sending invoices online, you'll never have to waste time manually writing invoices for customers again.
All you have to do is create a payment form with our easy-to-use Form Builder. Then select PayPal Invoicing from the payment options, verify your PayPal account, and configure the invoice details. When customers submit payment info on your form, they'll instantly receive an invoice that will redirect them to the PayPal website, where they can pay you in just a few clicks.

With Jotform's PayPal Invoicing integration, you'll no longer have to manually create invoices or chase down customers. Connect your PayPal account to Jotform today to streamline your online invoicing process and receive your money in minutes!
Create a PayPal Payments Invoicing Form Today
Get Paid Right Away with a Customized Paypal Payments Invoicing Form