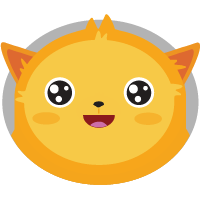 As the leading payment processor in the United Kingdom, Worldpay UK processes approximately 42 percent of all transactions. Trusted by more than 300,000 small businesses, Worldpay UK offers customers a quicker, more secure online payment method.
Using Jotform, you can build a payment form that connects to the U.K.'s No. 1 payment provider. Worldpay UK's integration with Jotform allows U.K.-based merchants to collect customer information and payments on the same form.

With our Form Builder you can easily customize a free form template to match your brand and select Worldpay UK as your payment provider.
When you've finished designing the perfect payment form for your business, embed it in your web page to give customers a faster, more secure way to pay online.

Jotform is PCI DSS Level 1 compliant and guarantees the safety of your customers' credit card information during payment submissions. Connect your Worldpay UK account with Jotform today to accept payments through your online form and help your business grow.