Save Time!
Removing the unnecessary fields makes FIT forms simply better than anything you have ever used. Both you and your customers will save so much time, you'll just lay down and pose for stock photography.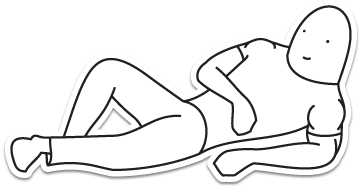 Real People, Real Information
By using our Facebook Integration Technology, you can now validate that your customers are actual people, and not some automated bots. Well, unless it's a fake account.