Features of Wishbox –
Feedback Tool for Website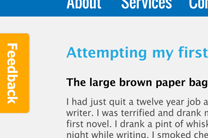 Feedback Button
A simple, customizable feedback button to engage your users without disturbing their visit.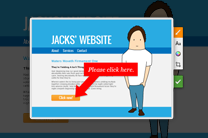 Screenshot
Wishbox can take a screenshot of your website. Let your users show the problem, instead of describing it.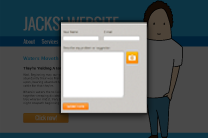 Web Form
Jotform, the engine running behind Wishbox, will enable you to embed any web form in your Wishbox.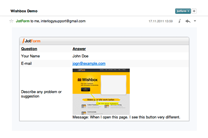 Email Notification
Get notified instantly by email. You can also reply to the email and it will find its recipient.