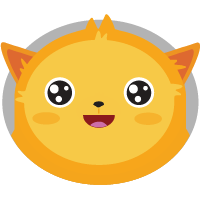 As the leading payment provider in Canada, Moneris powers online payment processing for more than 350,000 merchants across every industry. Processing 3 billion transactions each year, Moneris provides an all-in-one payment platform that Canadian businesses can trust.
One of the largest payment processors in North America, Moneris offers industry-leading payment products and services to growing businesses.

By integrating Moneris with Jotform, you can give your customers a better checkout experience through a powerful online payment form. Jotform makes it easy to build a Moneris payment form for your business.
Using our Form Builder, you'll be able to create an online form that matches your brand and integrates with the Moneris gateway. Once it's published, clients can start submitting payments directly through your online form. As a PCI-compliant form builder, Jotform keeps your customers' credit card information safe during online transactions. Connect your Moneris account to Jotform today to receive payments online and help your business grow!