FEATURES
Jotform Mobile Forms
Discover how Jotform Mobile Forms lets you collect better data, access your forms, and stay connected on the go.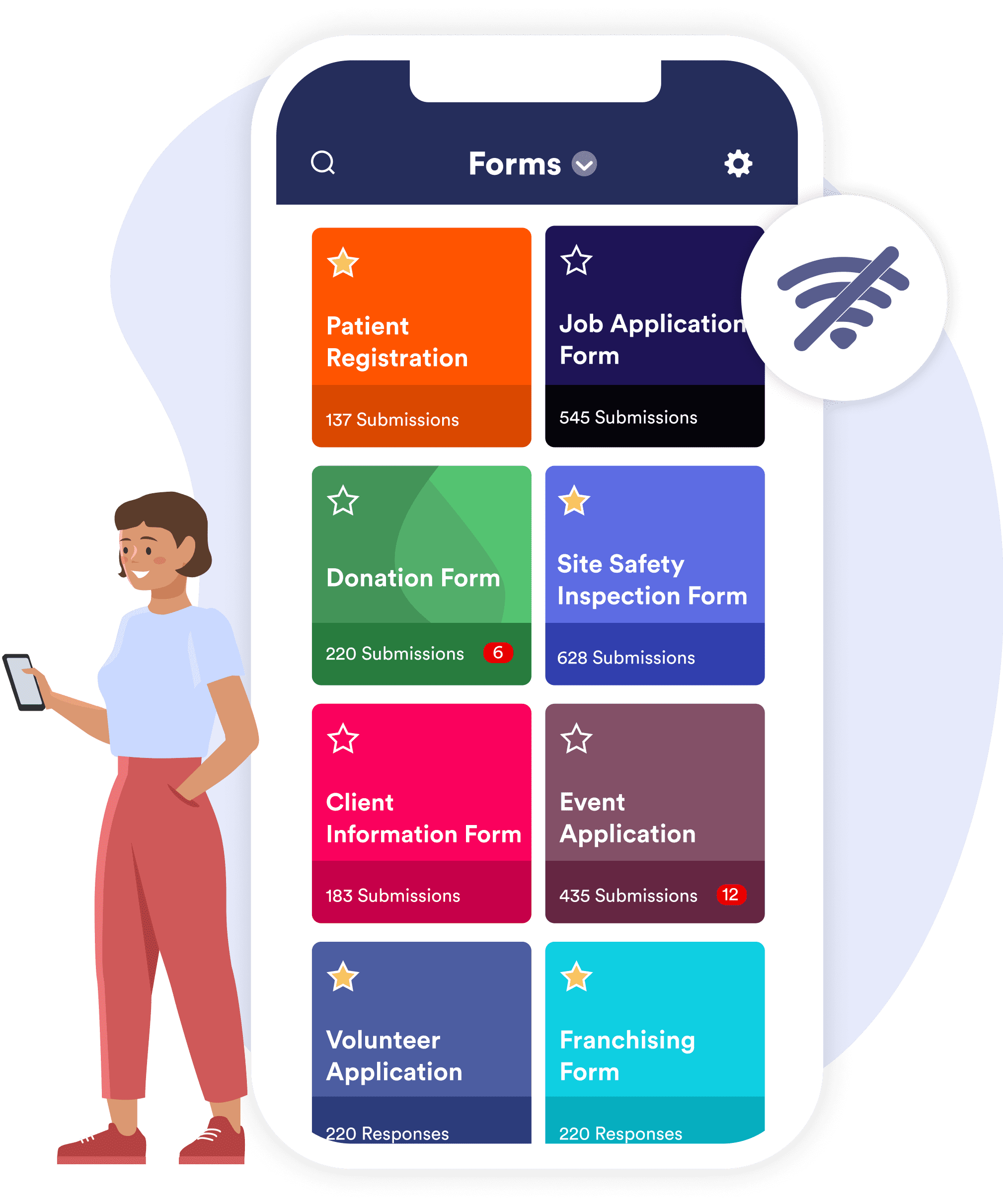 Offline data collection
No internet connection? No problem. View your forms offline and collect responses no matter where you are. Form entries submitted offline will automatically sync with your Jotform account when you're back online.
Watch Video
Advanced form features
Enhance your forms with special mobile form fields for geolocation, voice recording, QR scanning, signature collection, and more.
Take a photo
Draw on image
Geolocation
Record a voice
Scan Barcode / QR Code
Capture Signature
Watch Video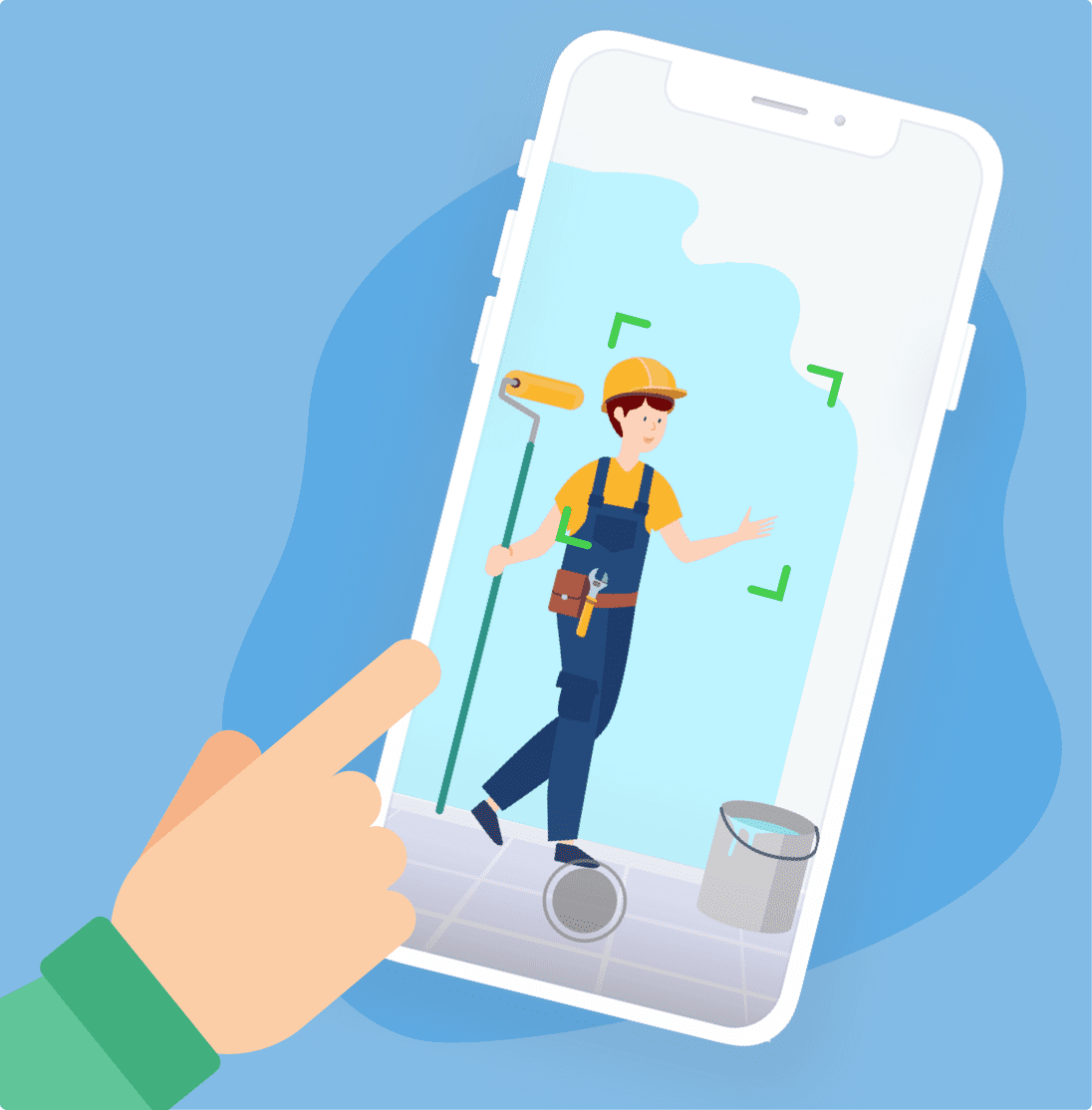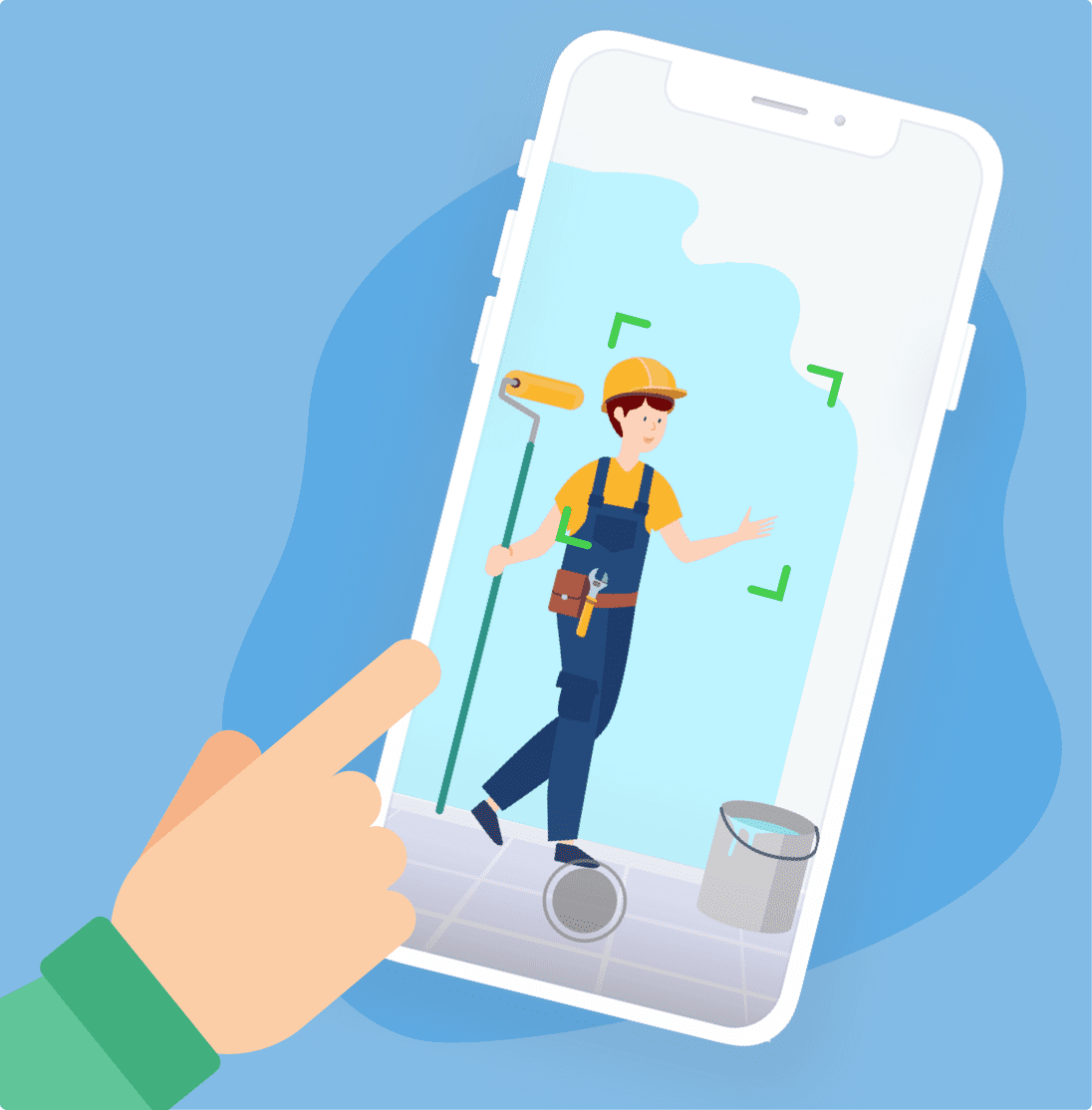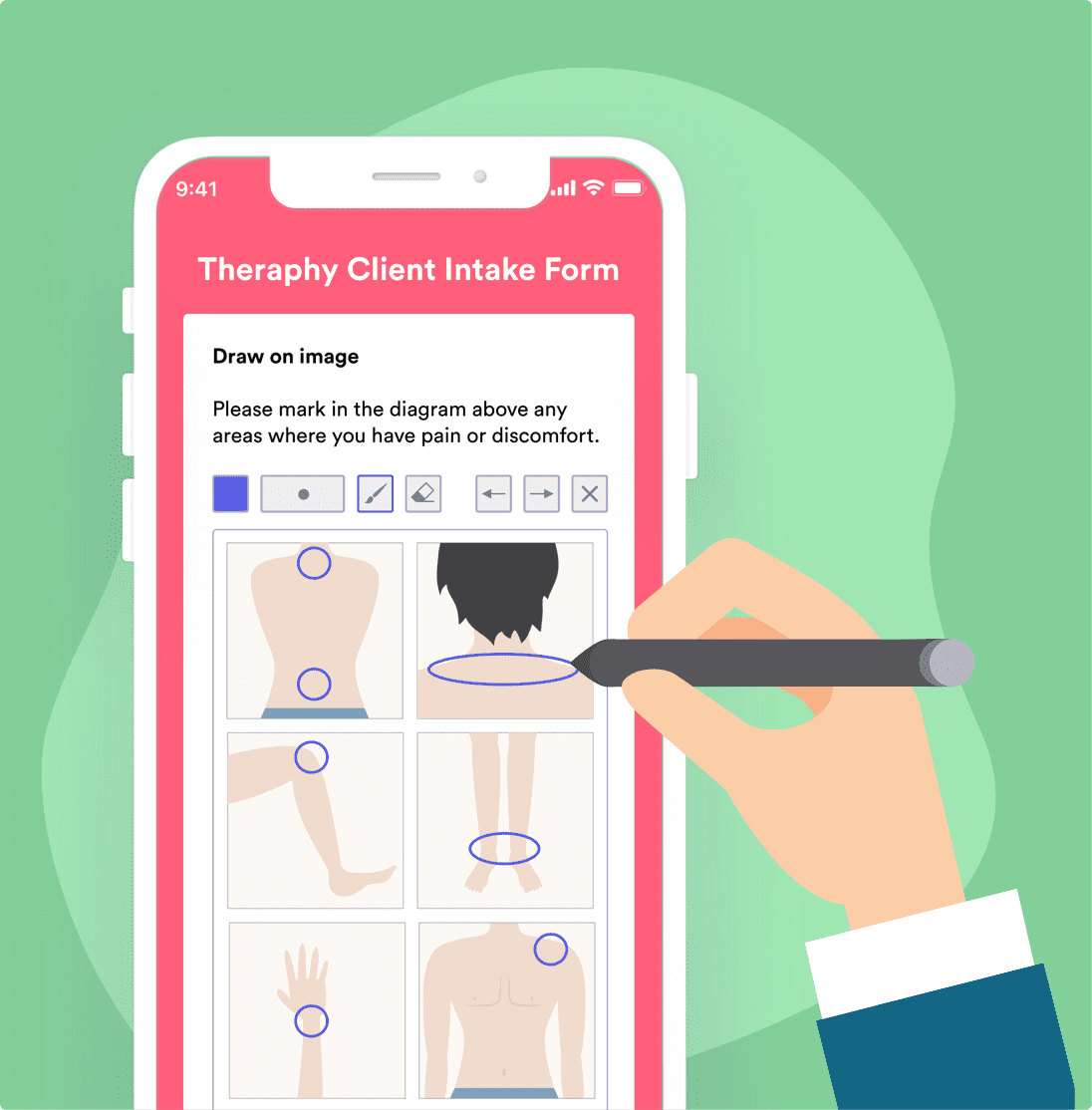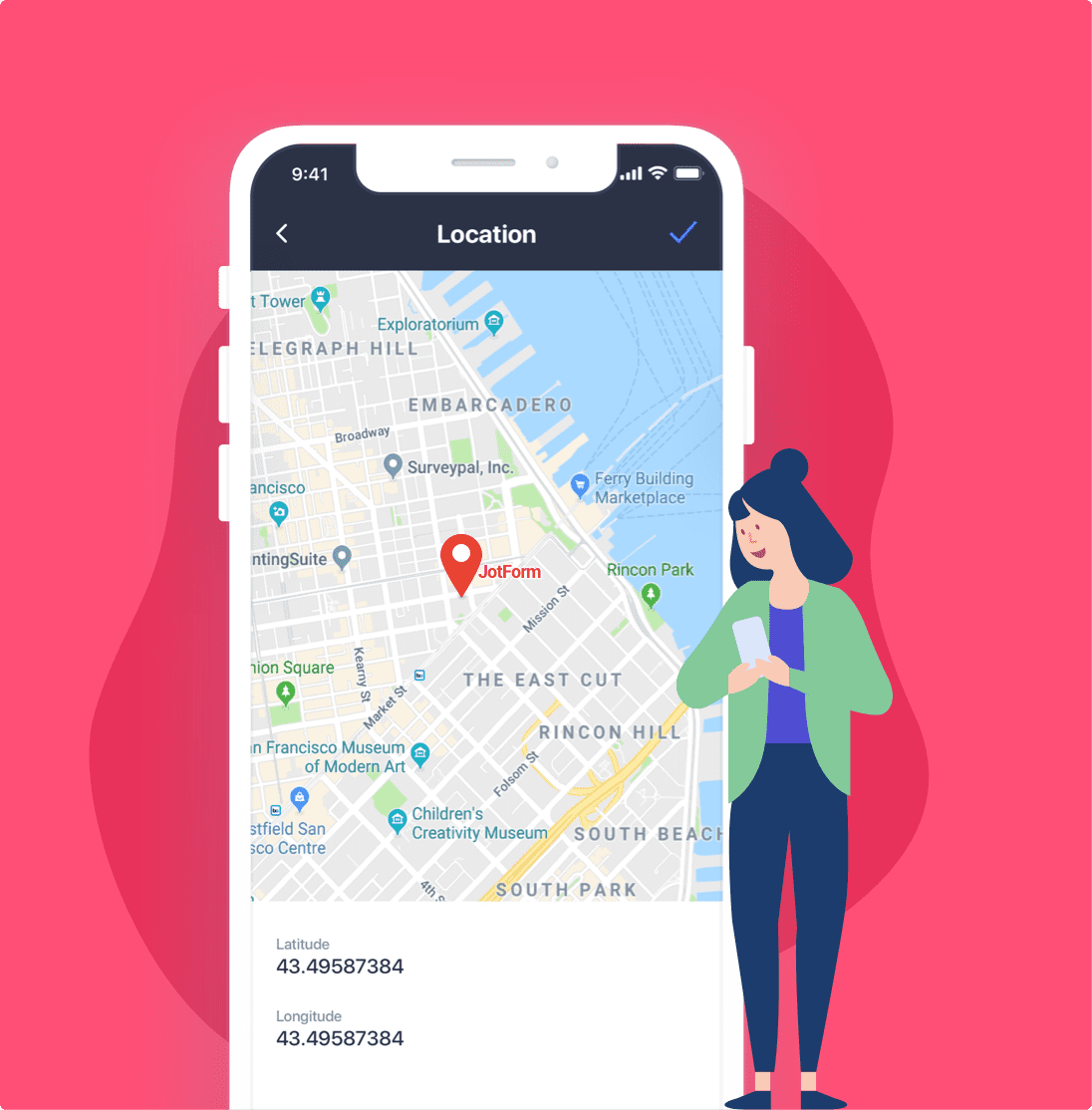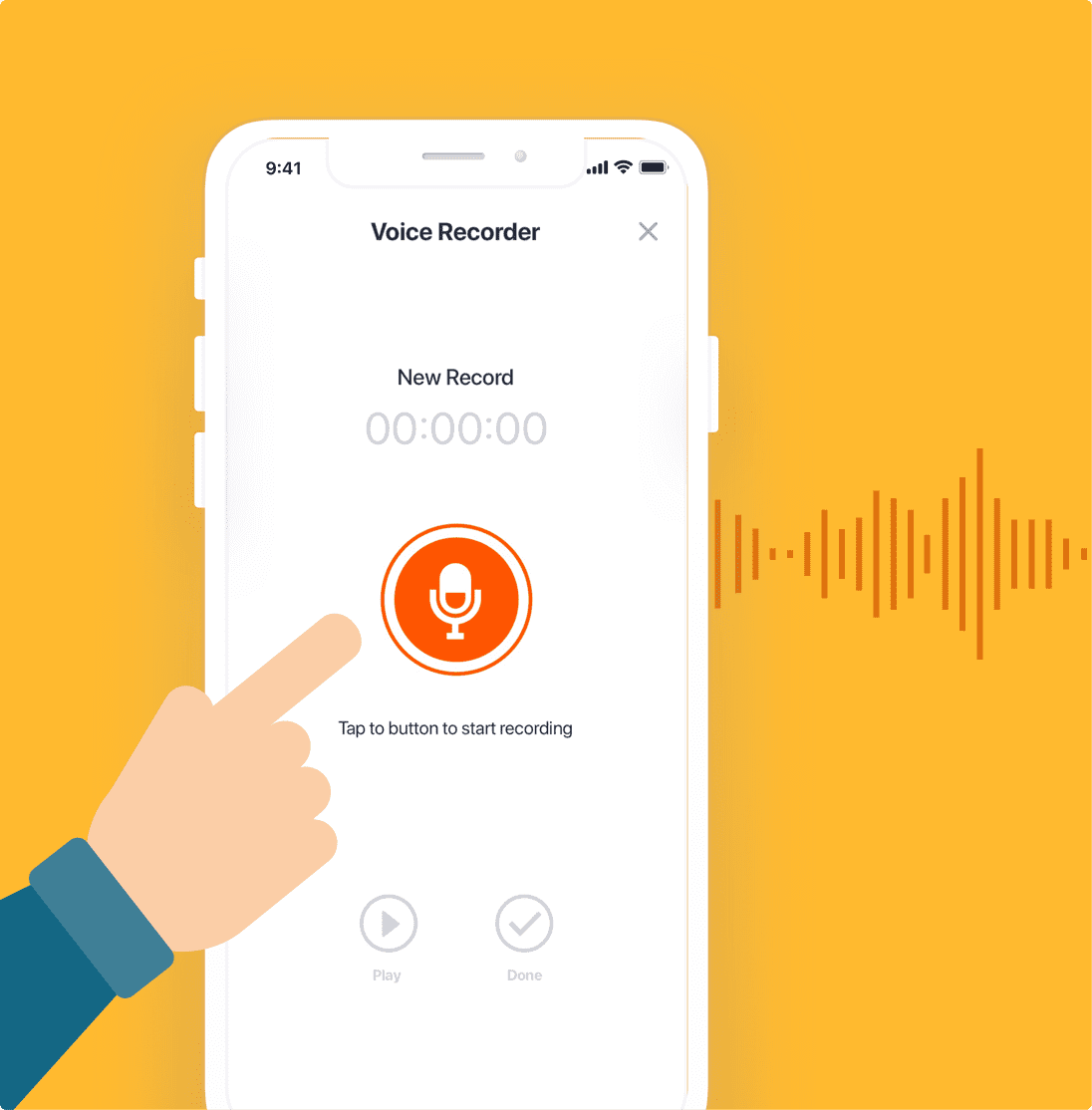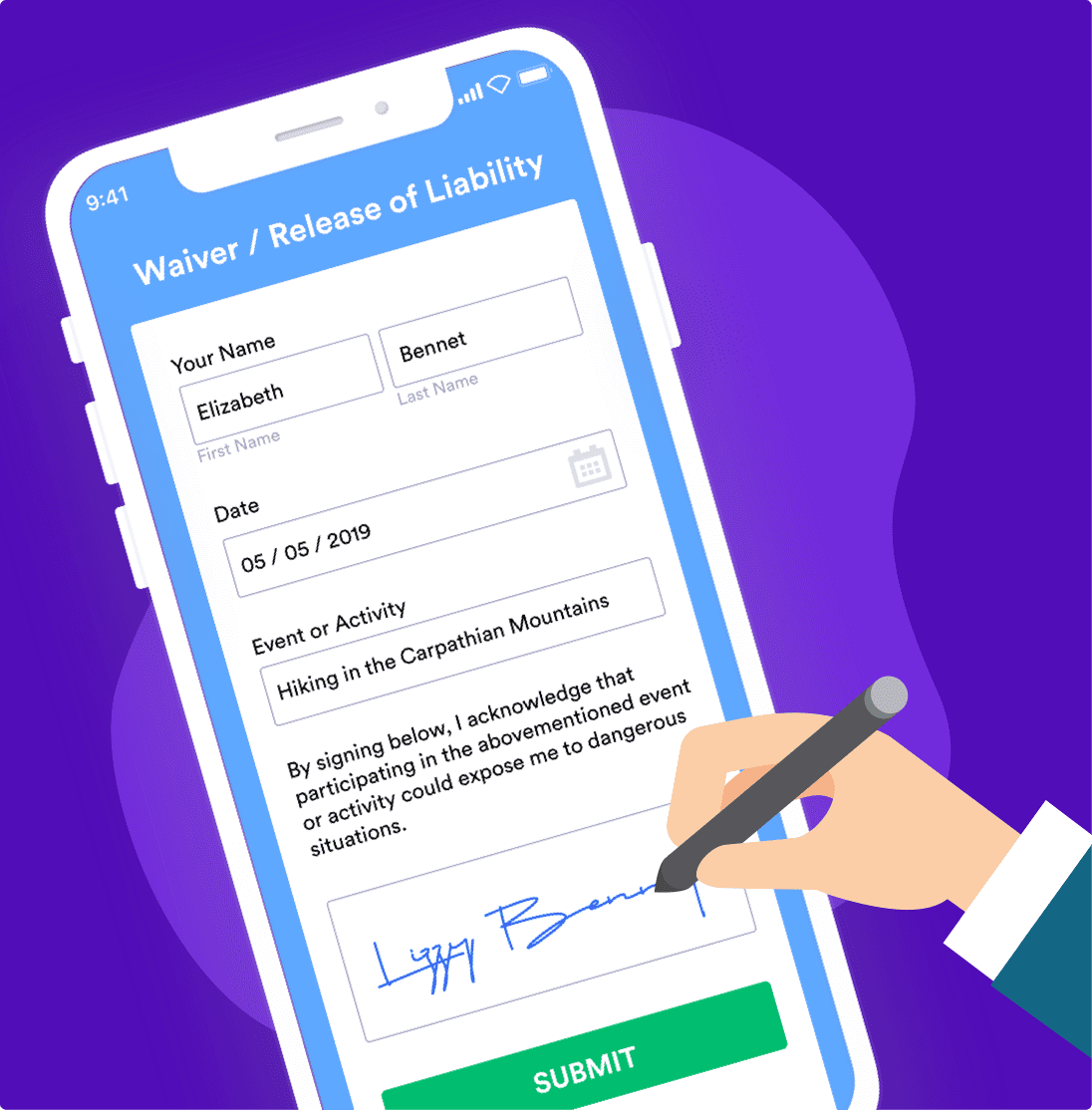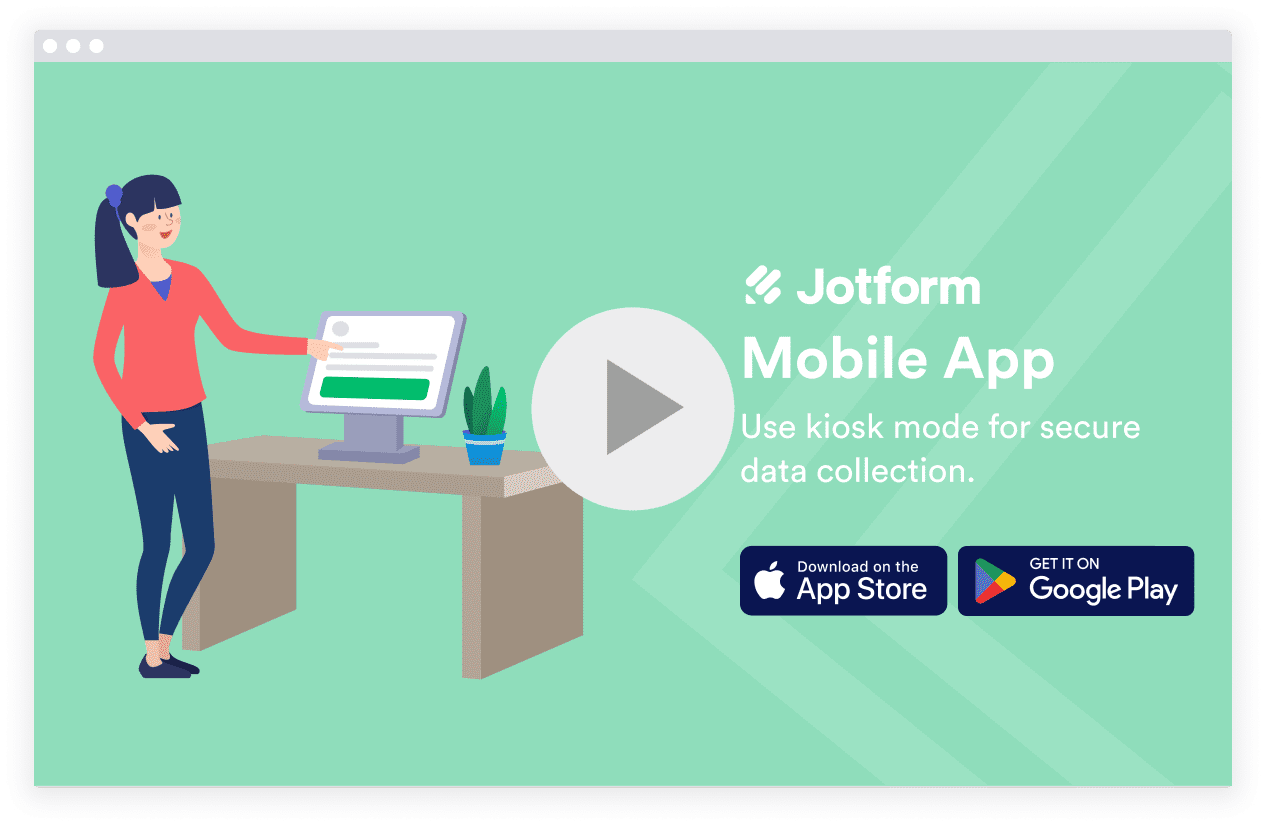 Kiosk Mode
Collect multiple form responses on a single device during trade shows, conferences, and events. Your password-protected form will automatically refresh after each submission.
Watch Video
Assign Forms
Assign specific forms to members of your team so that they can send, view, and manage responses. Work closely with team members by tracking activity and sharing feedback.
Watch Video
Customizable notifications
Get instant push notifications whenever a new response comes in. Customize your notifications to filter submissions and reduce clutter.
Watch Video
Easy form sharing
Share your forms via email, text, and mobile apps such as Facebook, Twitter, WhatsApp, and Instagram with a single tap.
Mobile form builder
Create and edit forms no matter where you are. Use our mobile-friendly Form Builder from the convenience of your phone or tablet.