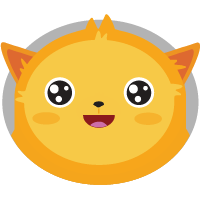 If you're looking to simultaneously collect detailed customer information along with payments, there's no better way than using a Jotform payment form.
Scores of organizations currently drive revenue via application fees, donations, order payments, and event registration tickets, all created using Jotform and one of its payment processing partners. BluePay is great all-around payment processor for US-based businesses, and we're happy to say you can use them to seamlessly process payments through any Jotform form.
BluePay has numerous standout features, like e-check and ACH processing, terrific anti fraud management, and award-winning support. Both Jotform and BluePay are bolstered by industry-leading security, including Jotform being PCI Level II compliant. Use a payment form template, or drag and drop a new payment form from scratch today for free!