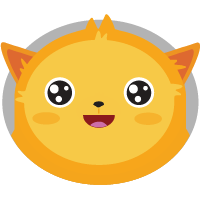 According to Reuters, credit card usage in Brazil grew nearly 14 percent in 2018, totaling $175 billion in payments countrywide. The message for Brazilian small businesses? It's time to make credit card payments easy.
PagSeguro is a leading credit card payments platform in Brazil. And when you integrate it with Jotform, you can create powerful online forms that simultaneously deliver detailed customer information alongside payments.

Collecting money for deposits, orders, donations, fees, and registrations through Jotform is safe and simple. It only takes a minute or two to create a fully functional form that customers will actually fill out.
But ease of use is nothing if it compromises security. That's why Jotform is the only online form creation software that's PCI DSS Service Provider Level 1 compliant, which is the highest payment security standard attainable in the credit card industry. Get started with a free Jotform account today and see how easy it is to collect PagSeguro payments.