INTEGRATION PARTNER PROGRAM
Jotform Integration Partner Program
You've built your app — let us help you build your business. Join our growing team of Integration Partners to integrate your product with our advanced data collection tool and connect to over 20 million engaged users.
Become an Integration Partner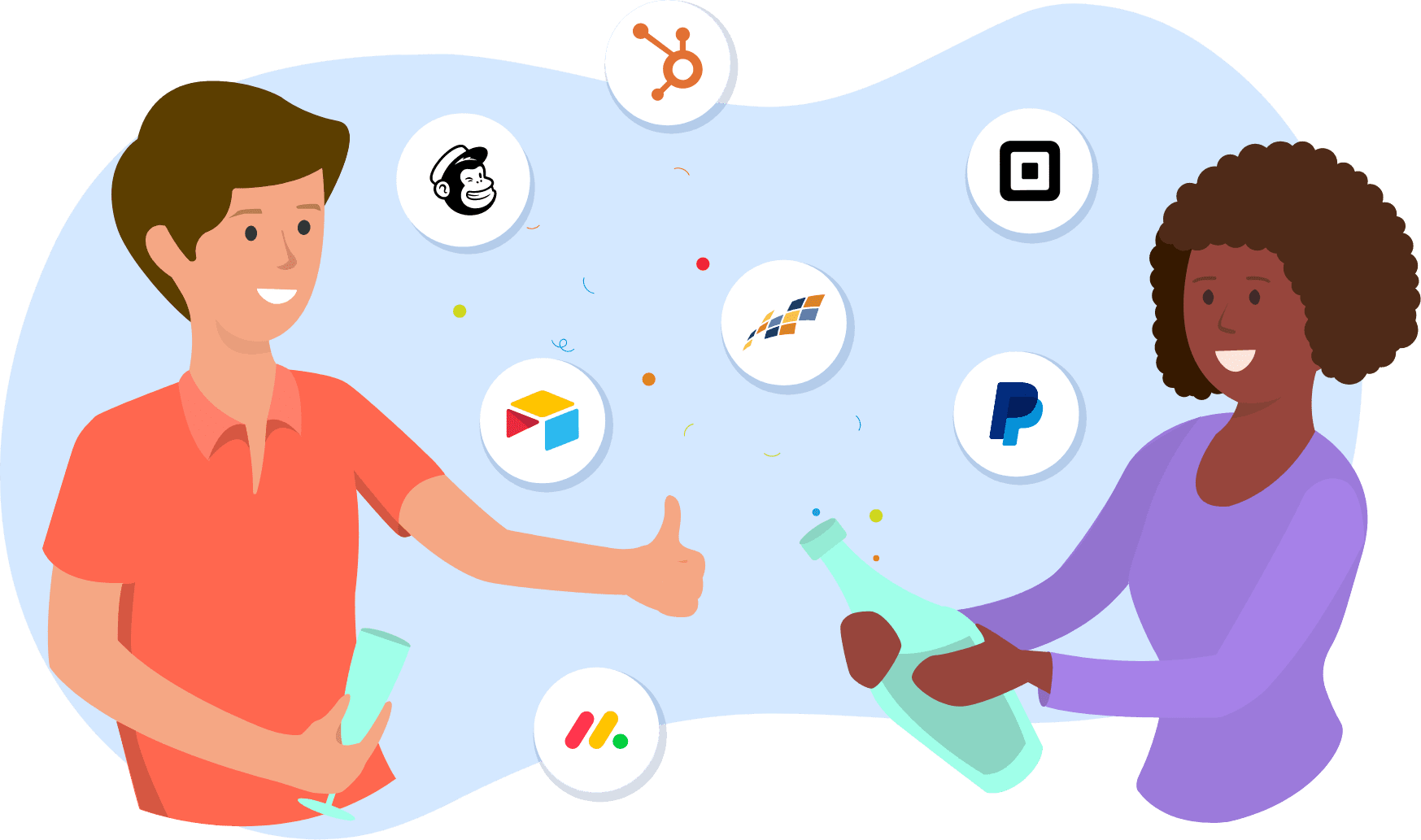 Why Integration Partners Love Jotform
Boost productivity for your customers — and connect to new ones! Join major companies like Square, Slack, and HubSpot, and integrate your platform with our powerful online forms. We work closely with each and every Integration Partner to develop integrations and co-marketing campaigns that'll help grow your business.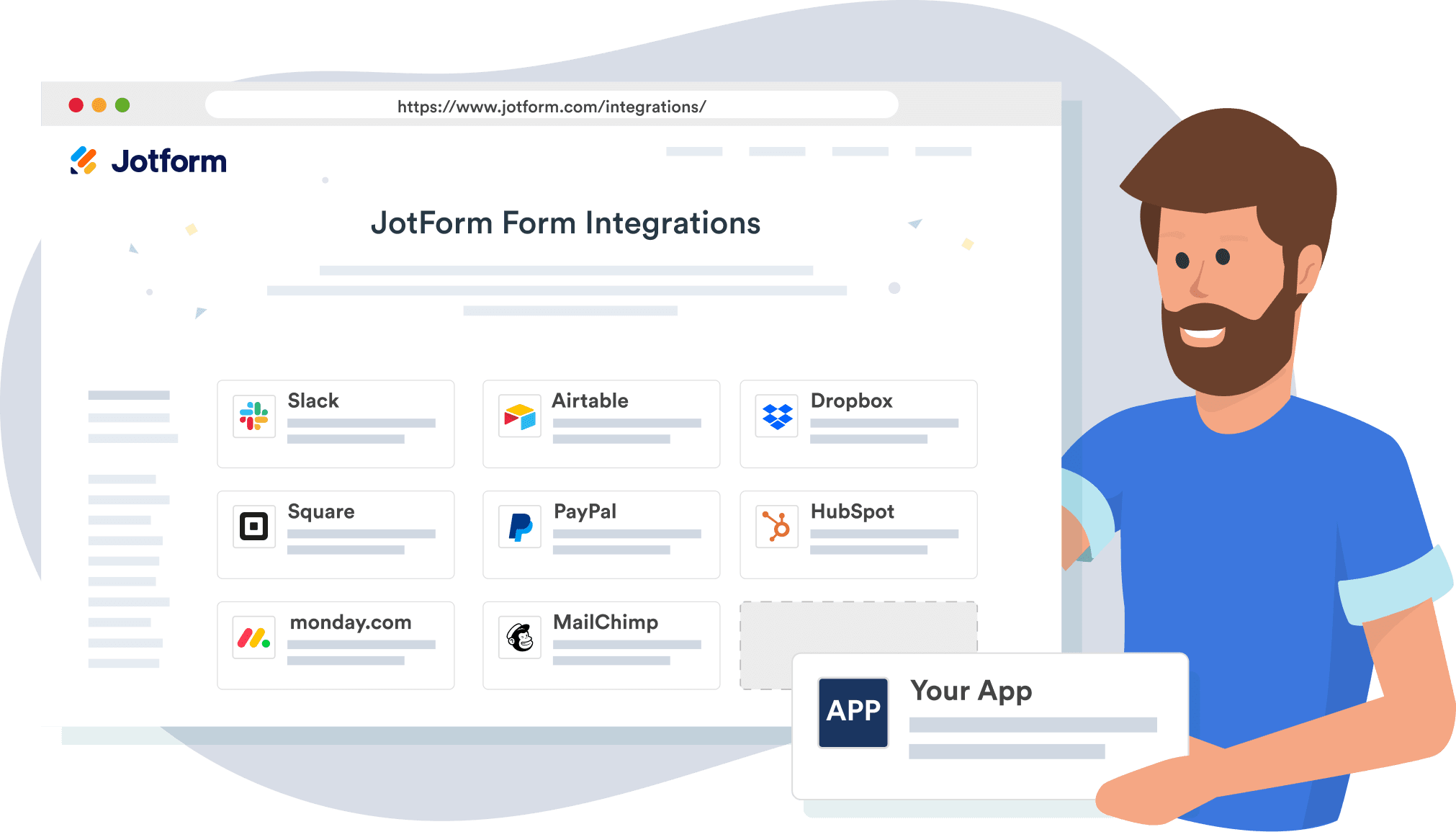 Dedicated Partner Listing
Introduce your product to over 20 million Jotform users, always on the hunt for new ways to boost their productivity. Join our growing group of Integration Partners with a dedicated listing on our Form Builder and integrations page.
Browse Integration Partner Directory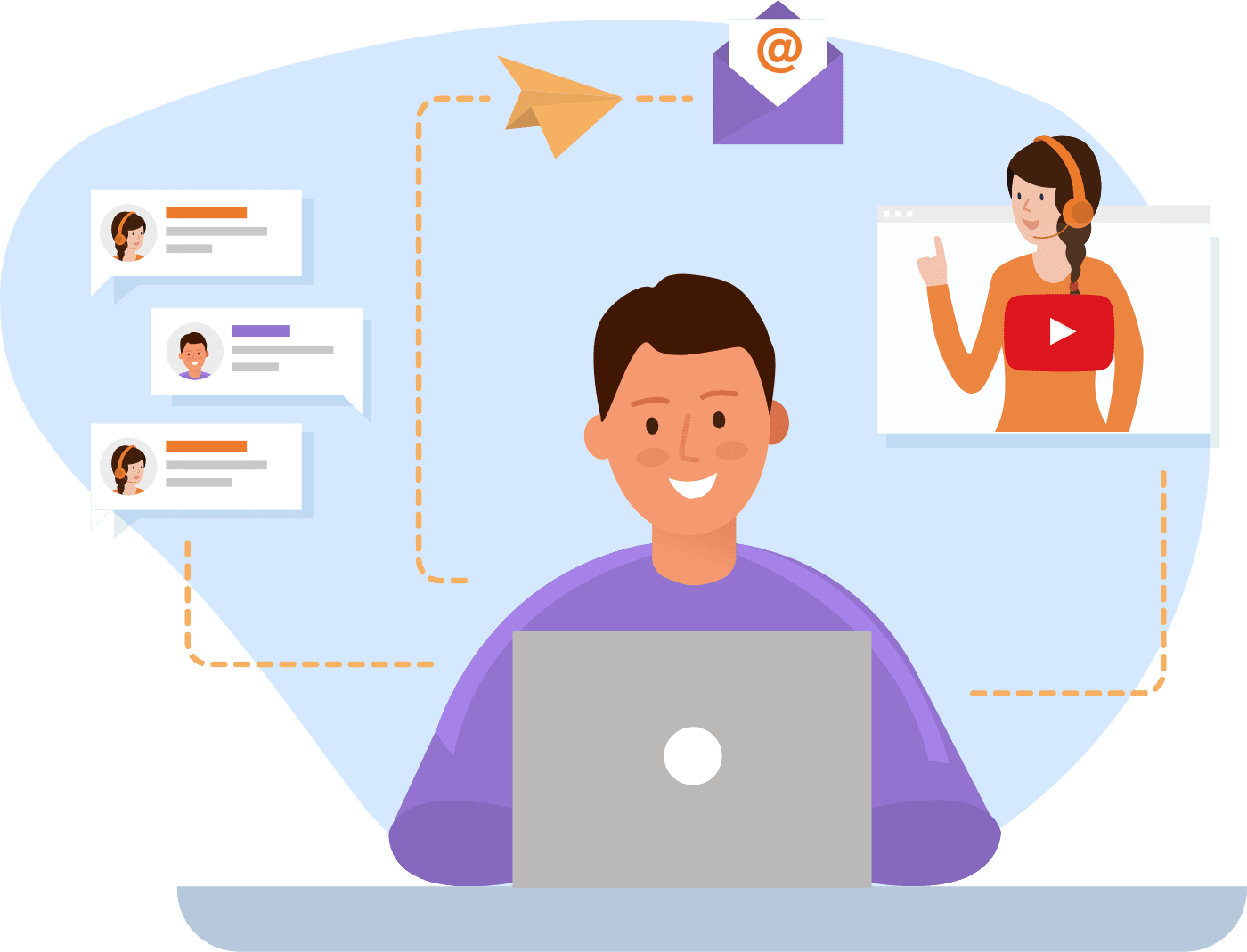 Co-marketing Opportunities
We'll work together to create a custom co-marketing campaign designed to grow your business and create shared users. Think newsletter mentions, webinars, blog swaps, and social media shares — all great ways to increase your exposure and engage with a broader audience.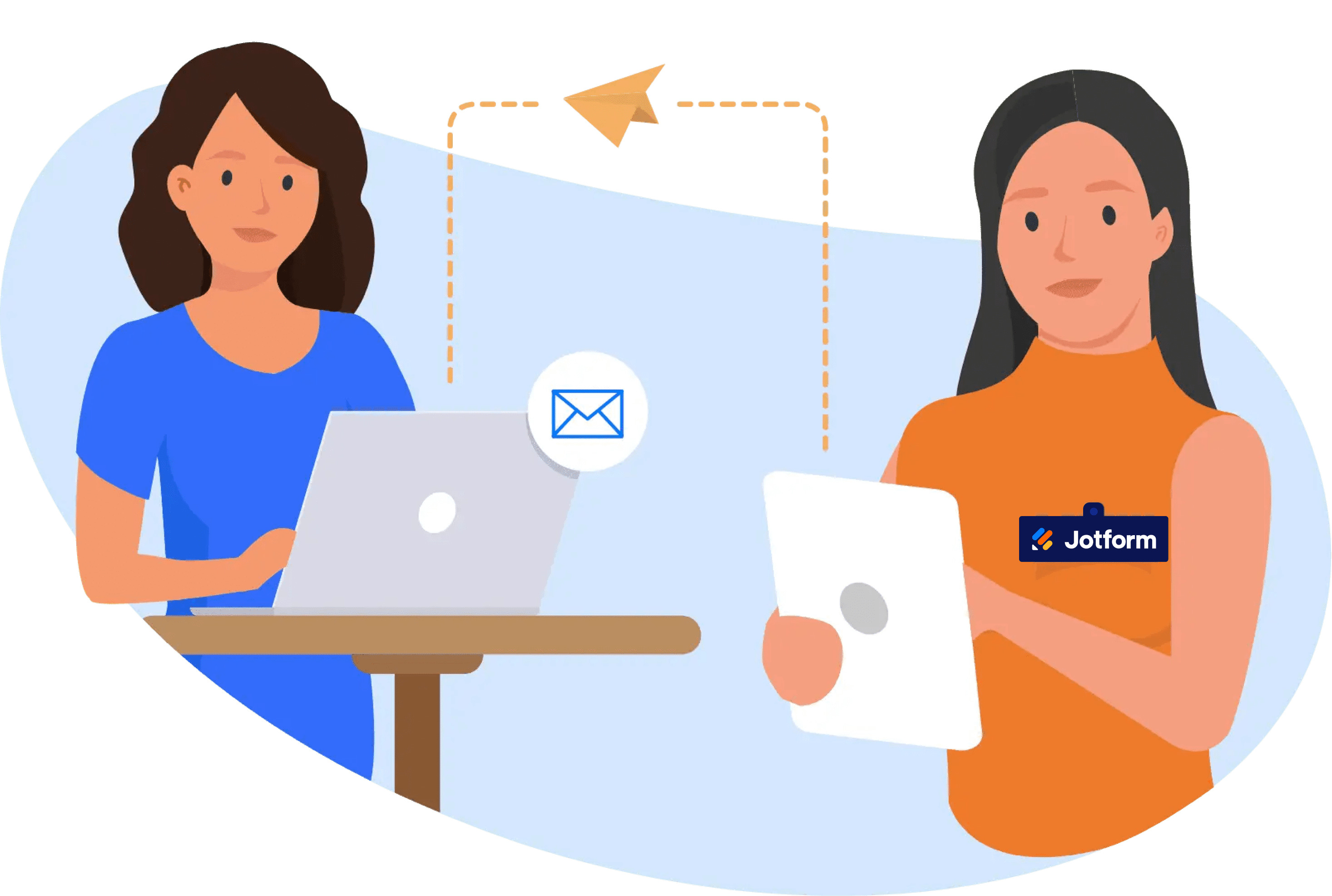 Product Support
Enjoy easy access to a dedicated team of partner support and integration experts, always on hand to assist you throughout the partnership process.
1,615 million
Forms Submitted