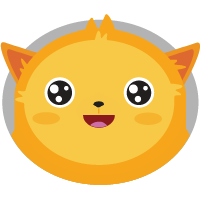 If your business limits customers to credit card payments, you could be leaving serious money on the table. Electronic check processing through eCheck.Net is an incredibly simple way for customers to pay you quickly with their checking account. You can quickly create a payment form for customer orders or donations, and have the specified amount deposited directly into your account.
ECheck.Net is a product of Authorize.Net, which is one of the most trusted names in the payment world. Jotform and Authorize.Net have long been partners who make credit card payments easier for organizations, but now we've expanded our partnership to include electronic checks.

Creating and publishing Jotform payment forms is a simple process, which is why it's a trusted source of revenue for thousands of businesses around the world.
Click which fields you'd like added to your form, then setup your eCheck.Net account with a simple login and you're good to go. It's never been easier simultaneously collecting customer information alongside payments. And with Jotform, you can even collect electronic signatures with your payments, greatly reducing the back-and-forth emails.

Get started today with Jotform, the easiest and most secure online form builder.