Design a form with Jotform's Online Form Designer
Don't Waste Time Coding Web Forms! Try Jotform's Online Form Designer
10,000+ Templates
Get inspiration and great looking examples for your forms. Our 10,000+ form templates help web designers select form elements they can use for certain niches.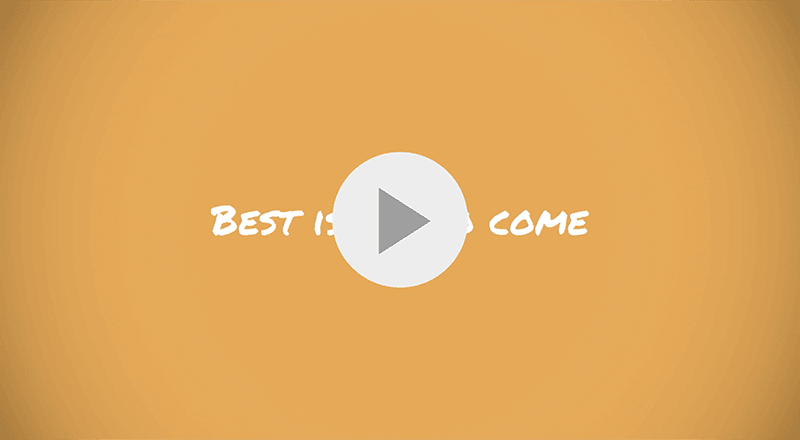 Web Designer Tutorial:
With Jotform's user-friendly Web Designer your only limit is your imagination.
No coding or design experience needed! Custom Branding & Design
Jotform's WYSIWYG interface allows you to design your forms in addition to branding them without writing a single line of code. Learn more about our online form designer tool.
Any Field You Need and More
From a simple textbox to complex matrix fields, Jotform's Form Designer offers vast customization options so you can design your form just the way you want it. Jotform has more than 550+ field types.
Designing Forms As Easy As 1-2-3
Drag & drop fields, customize your design, enter recipient emails, copy & paste a single line of code to your website, and you're done.
JOTFORM ENTERPRISE
Get professional solutions with Jotform Enterprise
Discover how Jotform Enterprise can benefit your organization. Automate, collaborate, and scale with ease.