Online Form Designer
The most advanced form designer. Ever. Build powerful online forms with Jotform's advanced Form Designer. No coding or design experience needed.
Explore the Possibilities
With the Jotform Form Designer the only limit is your imagination.
We can't wait to see what you come up with.
Form Designer Tutorial:
Let's create fantastic forms!
Here you have a video course which explaining Form Designer Basics in order to help you to discover its amazing potential!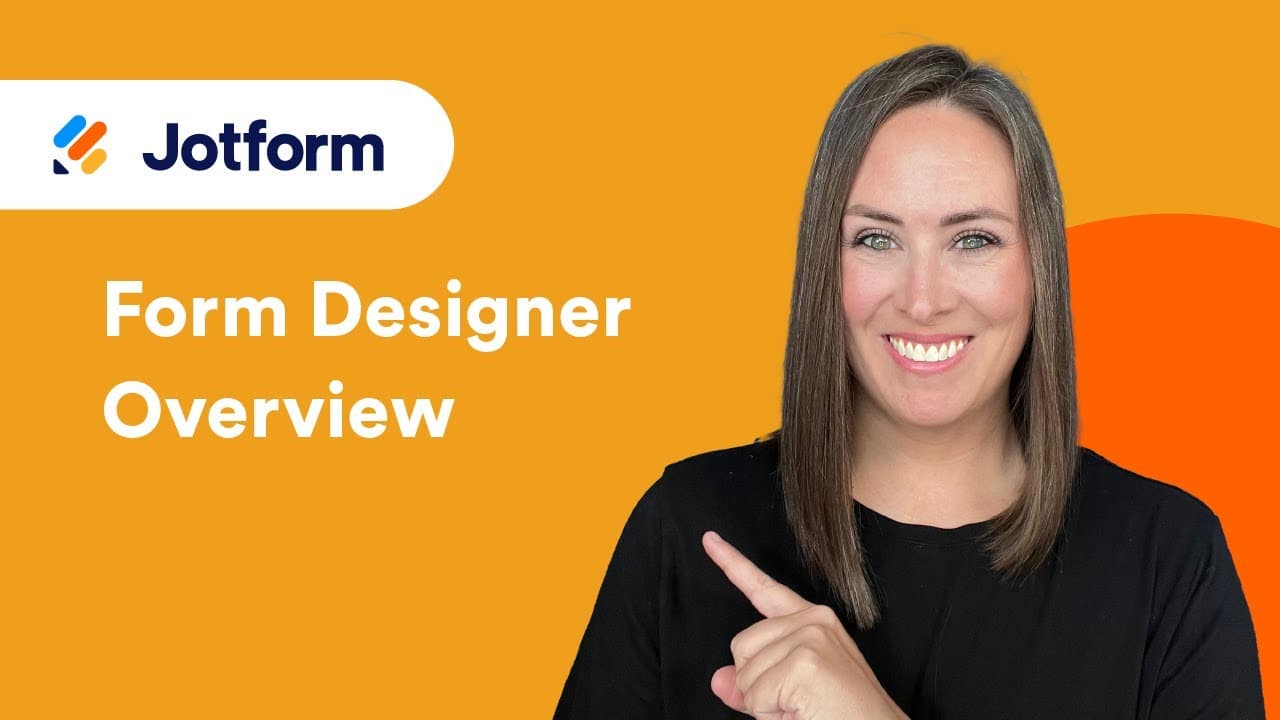 Mobile Ready
Forms created with our Form Designer are responsive by default. You can design a great looking form and know it will look just as good on all mobile devices.
Customize Everything
From a simple textbox to complex matrix fields, Jotform's Form Designer offers vast customization options so you can design your form just the way you want it.
CSS Inspector
The inspector gives you complete control to design your form, enabling you to fine-tune every little detail with your own custom CSS.
Ready to Use Styles
Our selection offers a wide range of designs for buttons, checkboxes and many more. We did the hard work so you won't have to!
Beautiful Fonts
Seamlessly linked with Google Fonts to bring you the best and latest font selection on the web.
Stunning Color Schemes
The new color schemes set the tone for your form with a single click, allowing you to make a quick start.
Spectacular Backgrounds
An exciting feature is page backgrounds. These shine through when your form is viewed as its own page.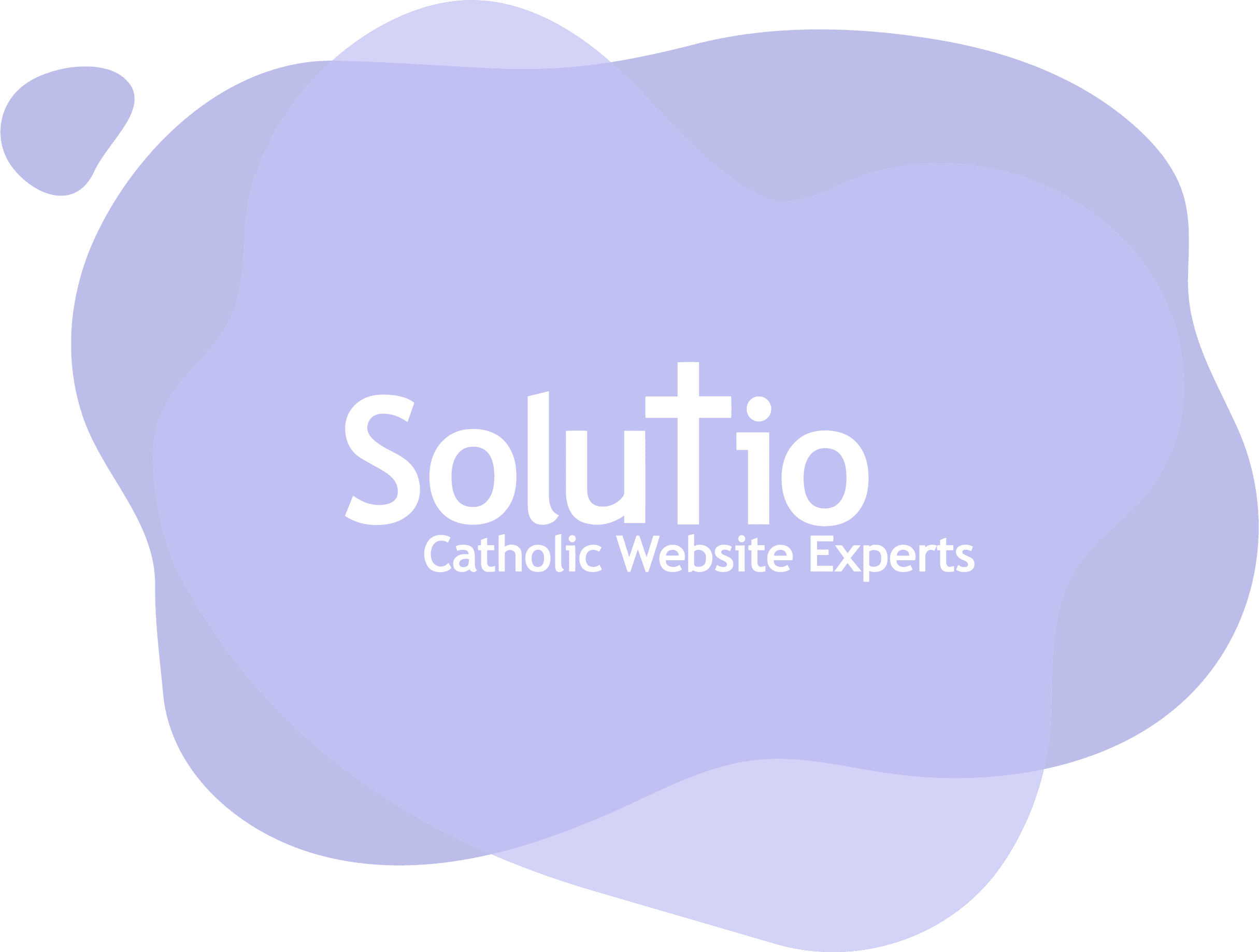 I love the flexibility that we have with Jotform. We can really tune it to fit perfectly in our clients websites.
- Al Jirak
JOTFORM ENTERPRISE
Get professional solutions with Jotform Enterprise
Discover how Jotform Enterprise can benefit your organization. Automate, collaborate, and scale with ease.