Creating Accessible Forms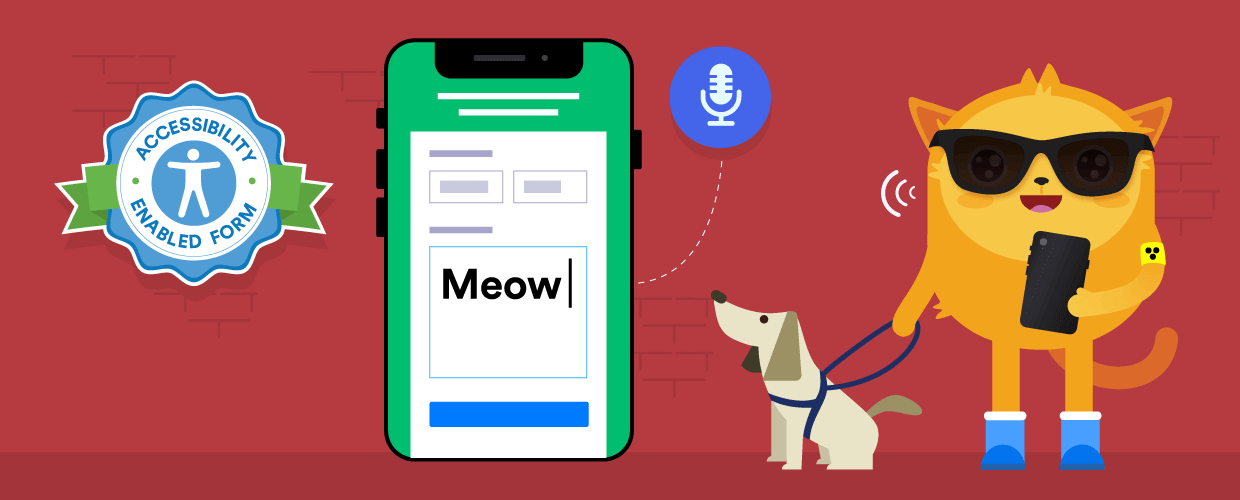 You may wonder what accessibility means in terms of the web and your forms? In short, it is a principle and a practice of providing accessible sites. It focuses on enabling access to your sites for as many people as possible; for people with disabil...
When making an accessible form, it is important to remember that your web experience may be different from your users. There are a lot of disabilities and conditions that can affect access to the web, including: 🔘 Visual Impairments.🔘 Hearin...