FEATURES
Discover how
Jotform Teams works
Easily create shared workspaces for your teams to collaborate on forms, tables, reports, apps, and other assets — all in one place.
Get Started Now
Team Admin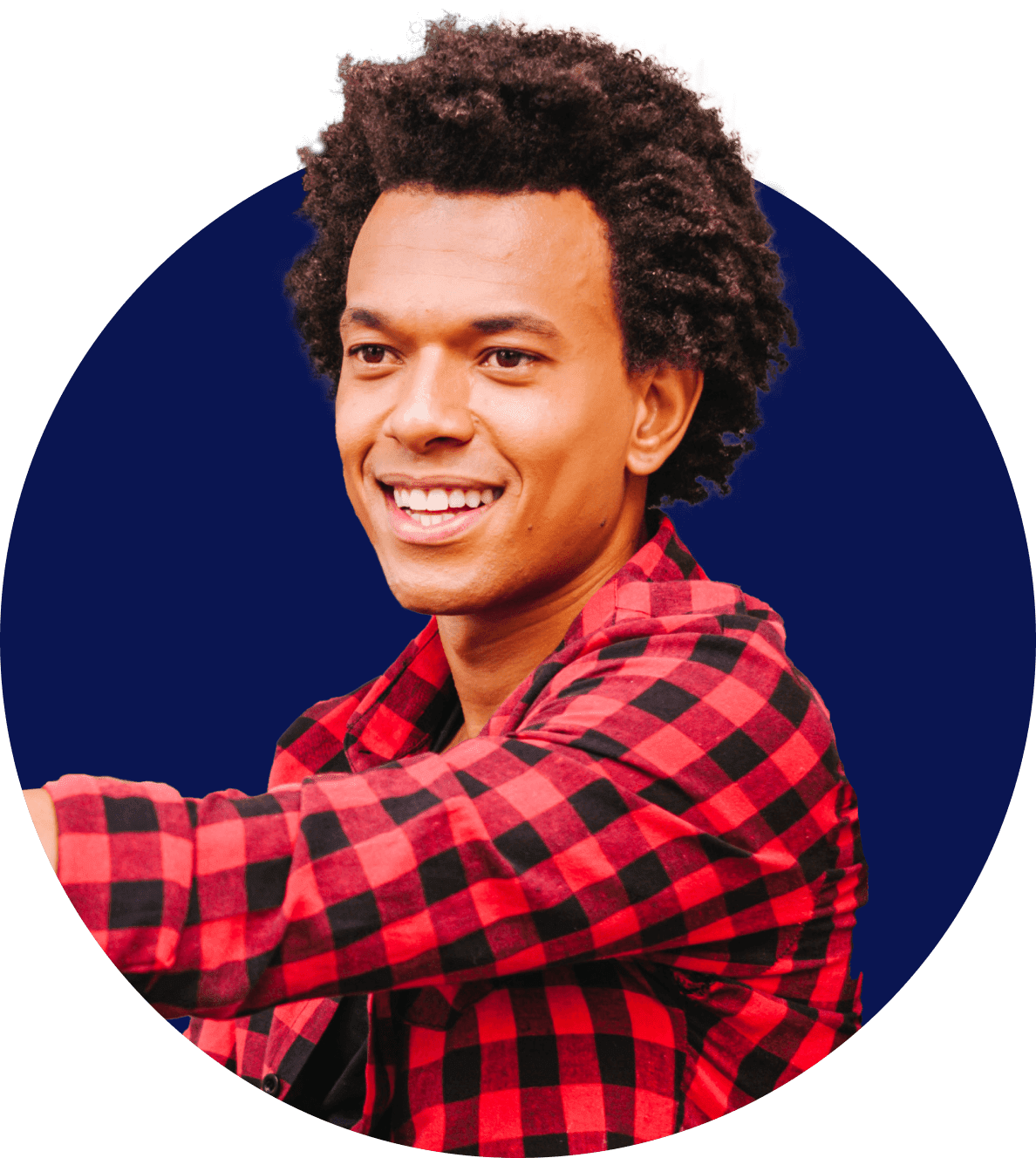 Creator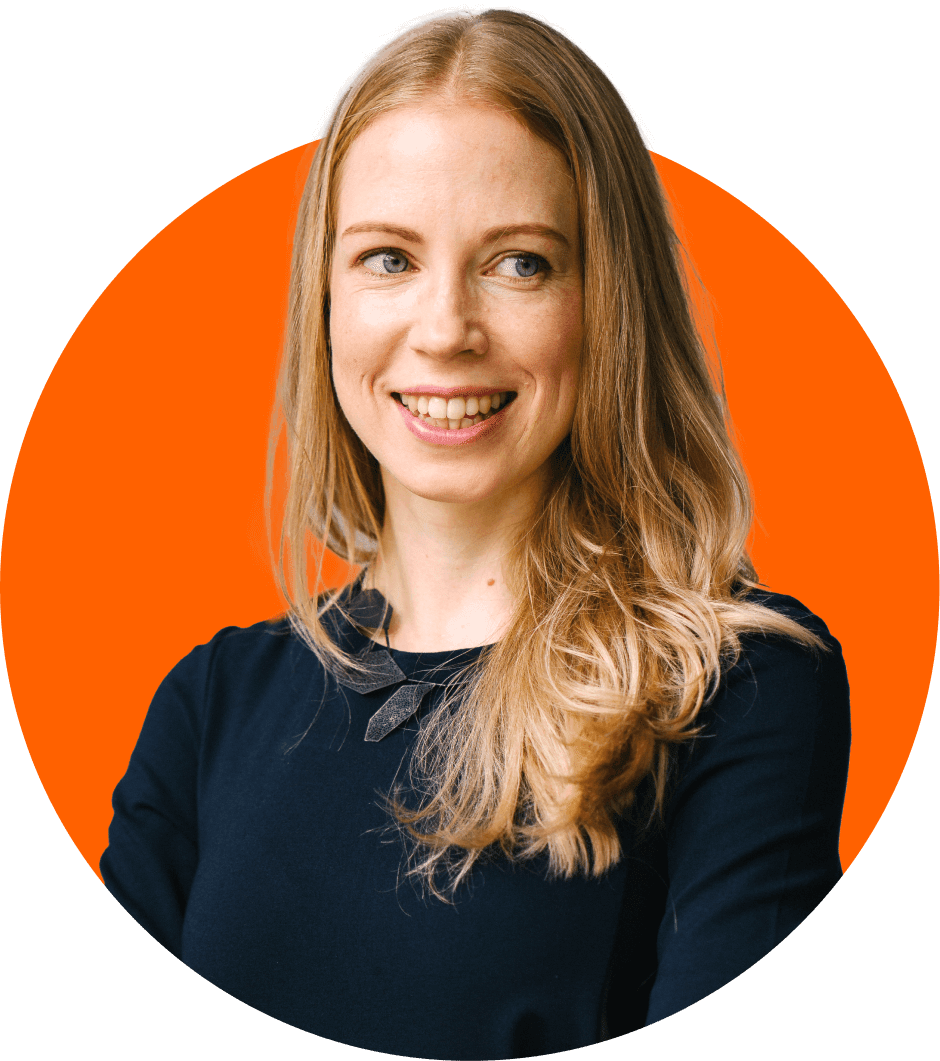 Data Collaborator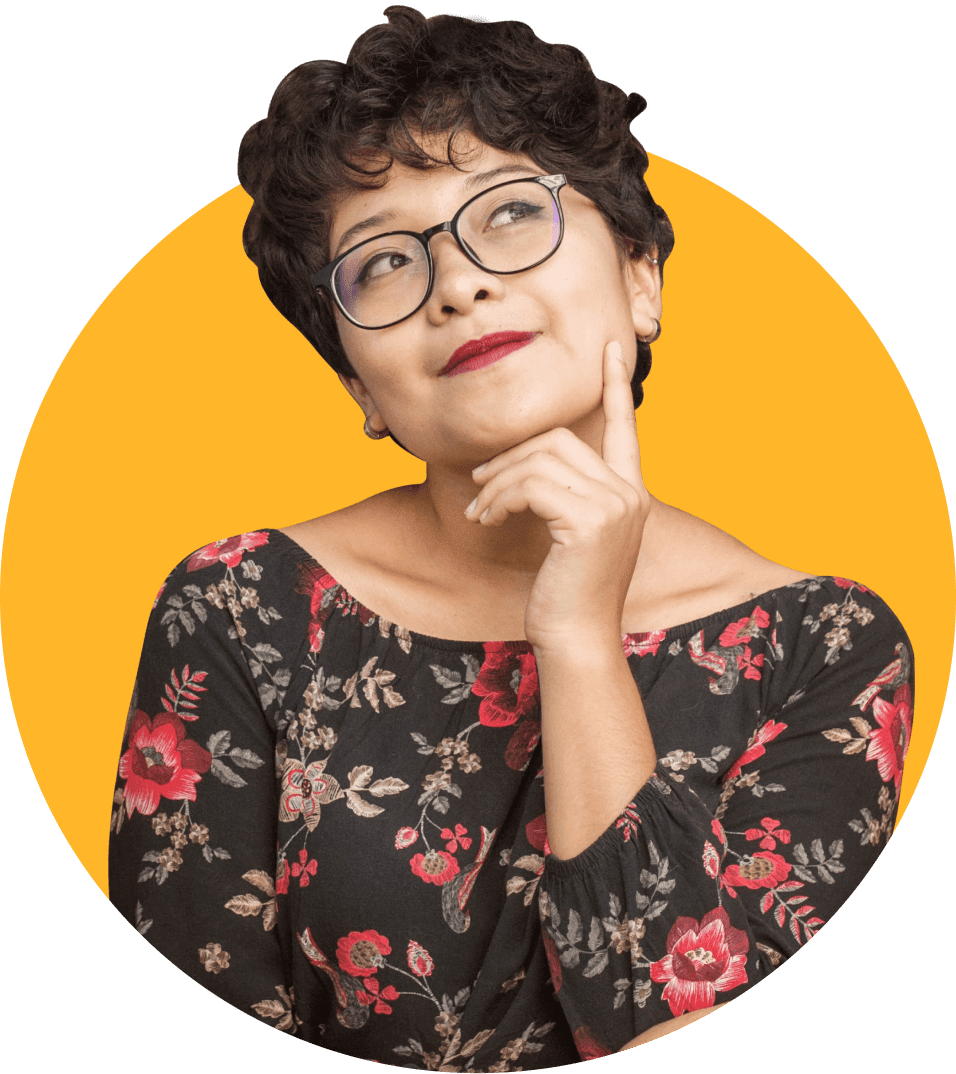 Data Viewer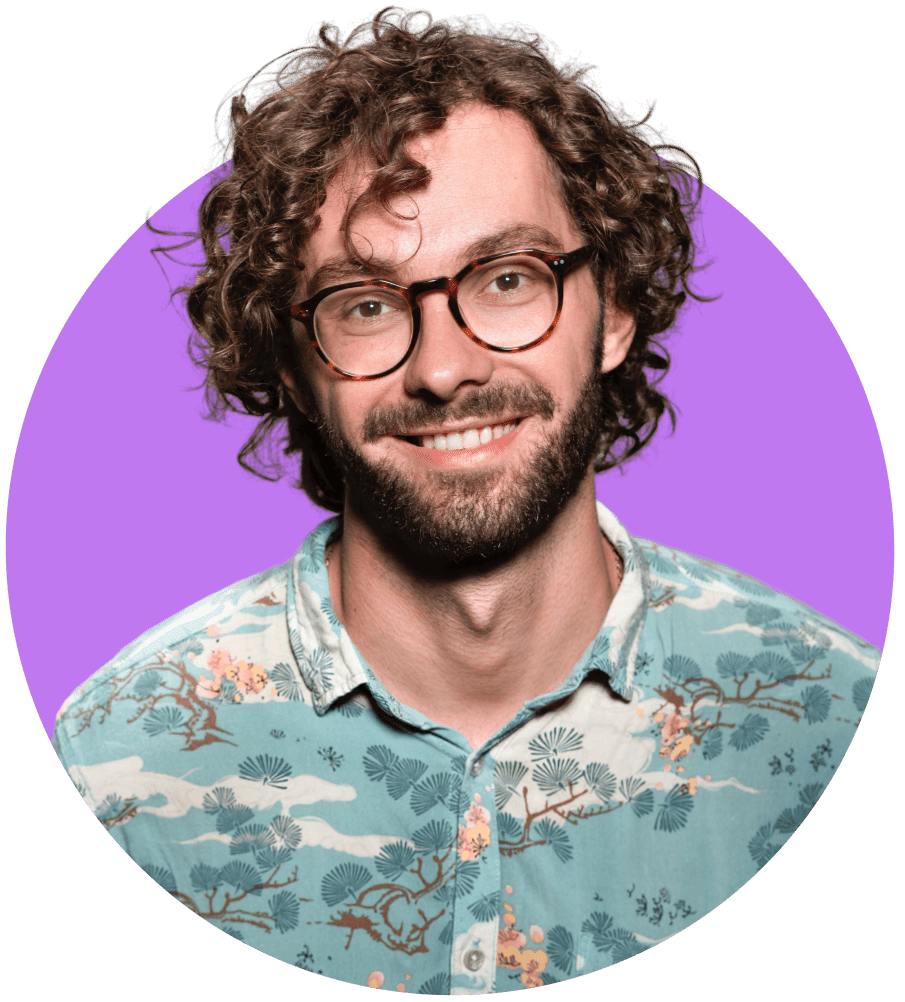 Roles and Permissions
Assign different roles to team members and control what a user can see or do within your shared workspace.
Get Started Now
Assets
Keep everything
in one place
Share forms, tables, reports, apps, approval flows, and e-sign documents with your entire team in a central workspace, so team members always know where to find the latest assets.
Get Started Now
Folders
Organize your projects with folders
Create folders in each team's workspace to keep your projects organized by client, program, department, or other category. Make it easy for team members to find what they need quickly.
Get Started Now
Team Collaboration
Collaborate with your team members
Easily collaborate with team members and clients on submission data with Jotform Tables. With the click of a button, you can convert your data into professional-looking reports to uncover new insights and make informed business decisions using Jotform Report Builder.
Get Started Now
Cross-Departmental Collaboration
Create apps for specific goals
Bring your team's project information together in a single app that works great on any device with Jotform Apps. Get started with 200+ premade app templates or drag and drop to make one from scratch — no coding required.
Get Started Now
Automation
Automate your team's workflow
Streamline your team's approval workflows with automation. Collect HR requests, job applications, IT tickets, and more with online forms and turn them into tasks in an automated approval flow. You can also request e-signatures and other approval actions from team members with the Approve & Sign feature.
Get Started Now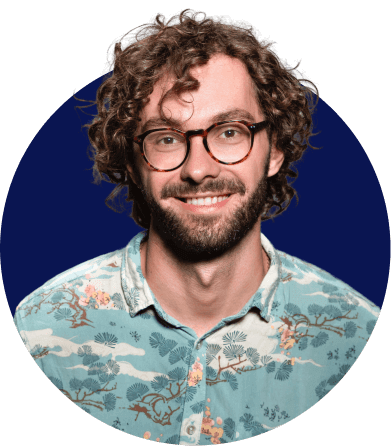 Creator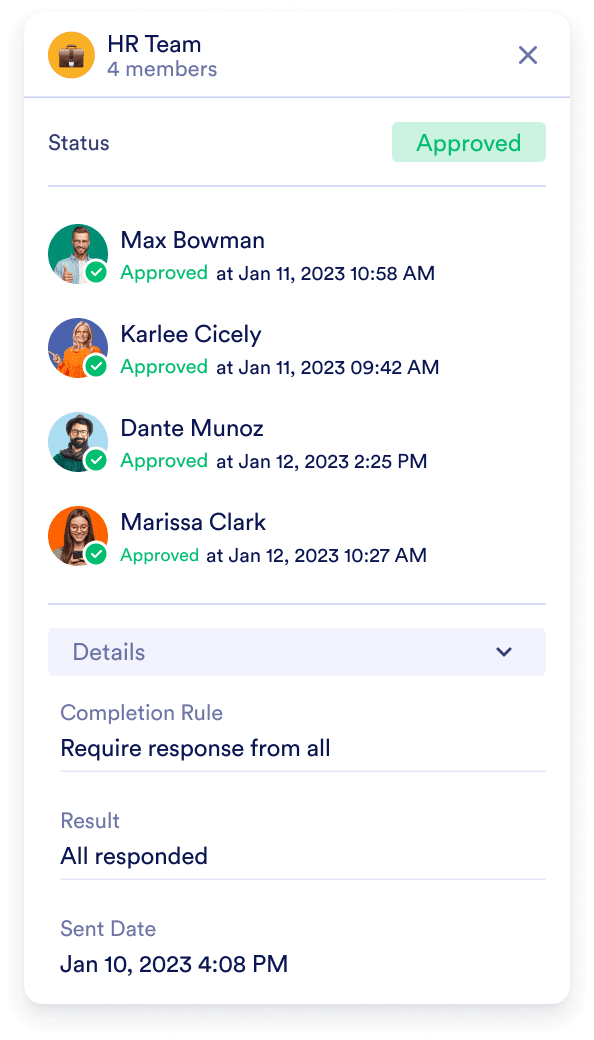 Request E-signatures
Streamline your document signing process
Automate your team's signing process with documents that can be filled out and e-signed on any device. Jotform Sign lets you create documents, invite signers, and turn each signed document into a PDF — to be automatically sent to your cloud storage accounts with our powerful integrations.
Get Started Now
PDF Generation
Save time by automating document creation with Jotform's hundreds of PDF templates. Choose a template, customize it with our drag-and-drop PDF Editor, and connect it to a form. Your form data will automatically populate the document to create polished PDFs to share, print, or store.
Get Started Now
Customization
Customize your team's workspace
Create individual online workspaces for each team and keep track of team assets from one place. You can customize the cover image and team avatar to keep each workspace a unique look.
Get Started Now
Teams Directory
Browse your organization's teams
Jotform Enterprise users can browse all of their organization's teams using the Teams directory. They can also request to join new teams as needed.
Get Started Now
Privacy Options
Customize your
workspace visibility
With Jotform Teams, you have total control over how visible your workspace is to others. Increase team engagement by allowing other members of your organization to see your team in the Teams directory — or make your team private so it will only be visible to other members.
Get Started Now
Move Assets
Transfer existing forms to a team workspace
If you have existing forms in your personal Jotform account, you can easily transfer them to your team workspace in just a few clicks. You can also transfer team forms back into your personal account.
Get Started Now
Activity Log
Stay on top of
your team's work
Ensure that your team is on track to meet project deadlines and quarterly goals. Use the activity log to monitor the latest changes made by each individual user. Increase visibility and accountability across your team.
Get Started Now
Admin Console
Supervise your entire organization from one centralized place. Add new users, create different teams, review and manage forms for specific users, and track all user activity logs.
Get Started Now
Mobile App
Track submissions from any device
Track and manage form submissions as a team using Jotform Mobile Apps. Collect data with powerful forms you can manage straight from your phone or tablet. View your team's forms, submissions, and members seamlessly. Get the full power of Jotform at your fingertips.